Coming to Netflix
New and upcoming movies joining Netflix to binge watch for January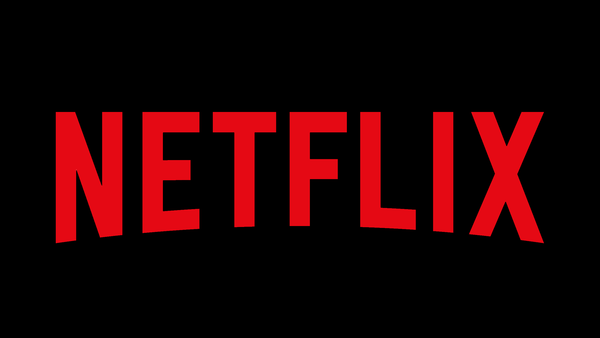 From romance comedy to documentaries, here are films that will be available this month to watch on Netflix.
Hire a Woman
Invited to a university reunion, a man tries to make his ex-girlfriend miserable by paying his co-worker to be his pretend girlfriend. As the story unfolds, the two women are in competition. The Nigerian romance comedy will be available on Jan. 26.
Penguin Bloom
Based on a true story, "Penguin Bloom" follows the story of a mother who is paralyzed after a tragic accident. As her family adapts to the situation, her husband finds an injured magpie and decides to take him in. Sam notices how much she relates to the injured magpie. As she realizes the captivity the magpie is living in, she recognizes the same in herself. The magpie motivates her to go out and experience the world even after her tragic accident. Based on a true story, the film will be available on Jan. 27.
https://www.youtube.com/watch?v=3D0PlwGIyW0
Accomplice
Following the journey of cyclists who travel around the world, the film takes viewers along, showing every location they visit. The documentary showcases the extreme sport of cycling and the cyclists' stories. Initially released on July 8, 2020, the film will be available through Netflix on Jan. 27.
https://www.youtube.com/watch?v=9MJRVOlKyiE
Below Zero
A prisoner transfer van is attacked in the middle of the snow. Martin, the cop in charge, must find a way to get out of the van before the prisoners get to him and attack him. The Netflix film will be available on Jan. 29.
https://www.youtube.com/watch?v=UCLz92vUYJY
Finding 'Ohana
While visiting Oahu, two siblings find a journal that belonged to "Monk," the sailor of the Caribbean. They set out on a quest to find long lost treasures hinted at in the mysterious journal while immersing themselves in their Hawaiian heritage. The heartfelt, action, comedy film will be released on Jan. 29.
https://www.youtube.com/watch?v=FTqLUEpWqEc
Fatima
In 1917, in a Portuguese town, three children saw an apparition of the Virgin Mary. The apparition enters their life to give them hope and faith through the troubling situations caused by the aftermath of World War I. As the news of the sightings spread, the government officials attempt to silence their stories. Based on historical events, "Fatima" premiered on Aug. 28, 2020, but will be available on Netflix on Jan. 31.
https://www.youtube.com/watch?v=d1f_9_TGlpI
Leave a Comment
About the Writer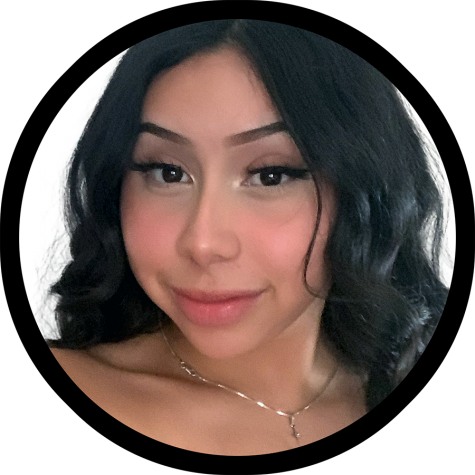 Alison Arevalo, Staff Writer
Alison Arevalo is an Entertainment Staff Writer for
The Mirror
. She is currently a senior in her first year of the journalism program. Outside of journalism, she enjoys hiking and going out with friends. She also loves to go to the beach and just sit and admire the ocean. She looks forward to graduating high school and plans on majoring in journalism.