Newsom's Plan for Reopening Schools
Governor Gavin Newsom shares his two billion dollar plan for reopening schools.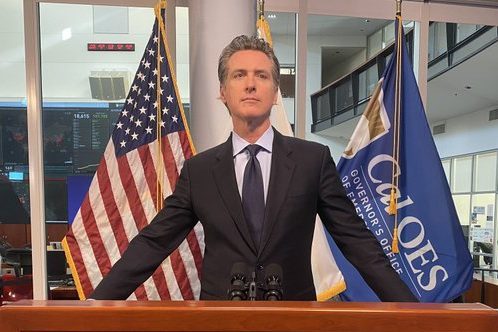 As the raging pandemic worsens, one in three students in Los Angeles neighborhoods are testing positive for the coronavirus. This leaves Governor Gavin Newsom's plan of reopening school campuses to face the harsh reality, as several school districts opt for the continuation of shutdowns throughout the month of January.
Newsom announced a total of 2 billion dollars in financial help that would go towards reopening large numbers of elementary schools across California in as early as mid-February for students in kindergarten through second grade. According to his plan, the remaining elementary school students will return sometime during the month of March, and the next step will be proceeding to reopen schools older students attend.
Furthermore, Newsom referred to the widely acknowledged harms of social isolation and learning loss, especially for Latino and Black students from low-income families.
California had administered a total of nearly half a million doses when the governor set his goal of distributing a million vaccines by January 17. As of January 13, the total stood at 971,829, according to the state Department of Public Health.
"I would expect – and you should expect – that we are going to see a substantially higher number of vaccines administered in the coming days and coming weeks," said Governor Newsom, later adding the statement: "Hold me accountable."
Although Newsom did not quite reach his goal, he came very close, and did in fact administer a great amount of vaccines. However, there are still many people who doubt the vaccine and its effectiveness.
"I miss my friends, and I do want to go back to school instead of merely seeing them on a computer screen," senior Jeremiah Lusambu said. "It's just not the same. However, the cases have been rising and it's not safe to go out yet. The vaccine seems fishy, considering it was made in less than a year's time, whereas we haven't been able to make vaccines for other diseases that have existed for much longer."
Through an online poll, students at Van Nuys High school were asked whether or not they would return to school if and when everyone had been vaccinated. 42% of students polled voted that they would return to school, while 58% of students voted that they would wait until covid-19 settles before returning to school.
Several districts, including those in Los Angeles, Pasadena and Claremont, have decided to keep campuses closed for the near future, due to the surge of covid-19 cases – which is expected to worsen – that has currently overwhelmed hospitals.
"Extraordinarily high case counts of covid-19 are the barrier to opening schools in the Los Angeles area, and we encourage the governor, the Legislature, state and local authorities to make that job one," LAUSD superintendent Austin Beutner said. "Because until the case counts are within any reasonable standard… it's not possible for schools in Los Angeles to be open, and that's troubling for all of us."
Leave a Comment
Your donation will support the student journalists of Van Nuys Senior High School. Your contribution will allow us to purchase equipment and cover our annual website hosting costs.
About the Contributor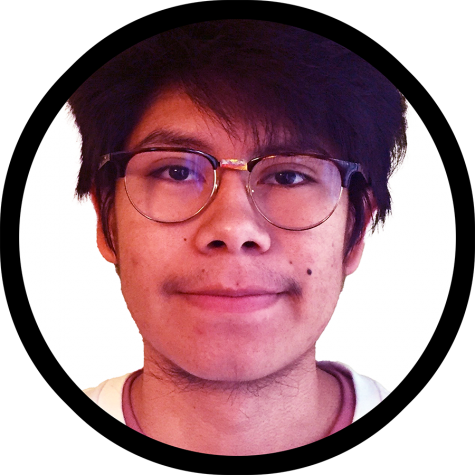 Andrew Vega, Staff Writer
Andrew Vega is a Current Events Staff Writer for
The Mirror
. He is currently a senior and in his first year of journalism. Outside of journalism, he draws and breeds dogs. He enjoys listening to a number of musical genres. He looks forward to graduating high school and plans on pursuing a career in medicine.