Calming down the monkey mind
2020 has been a stressful year. Here are five tips that may help you battle that stress.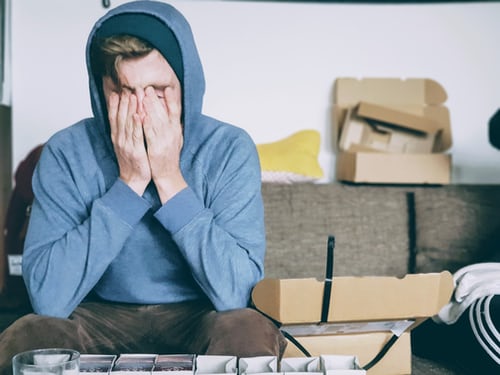 These past few months have been very stressful for a lot of people, especially students. What once seemed like a dream come true has turned into a nightmare–online learning.
Being trapped home all day can be mentally draining and lead to your "monkey mind", all your unsettled and restless thoughts, coming out. While low amounts of stress can't be damaging, large amounts of stress is extremely unhealthy and can even get you sick.
Here are five ways to deal with stress.
1.Writing
Writing down your thoughts and feelings can be very helpful. It's a great way to express how you feel and writing it down can help relieve you of anxiety.
2. Exercise
Putting stress on your physical body can help get rid of mental stress. Exercising regularly can can help combat your anxiety, increase your confidence, and battle stress hormones.
3. Talking to others
Having someone you trust listen to your thoughts can be very beneficial. They may offer solutions to your problems and comfort you in a time of despair. Opening up to others can show you that you aren't alone.
4. Getting a hobby
Teaching yourself new things can help you take your mind off other things and open up a world to new possibilities. Drawing and sewing are two things you can teach yourself that you may enjoy and find therapeutic.
5. Music
There's music for every emotion you're be feeling. Listening to others who have the same problems as you express their emotions in songs can help you feel a bit more at ease. Soothing and peaceful music also helps calm down the mind and can help you set your mind straight.
Leave a Comment
About the Writer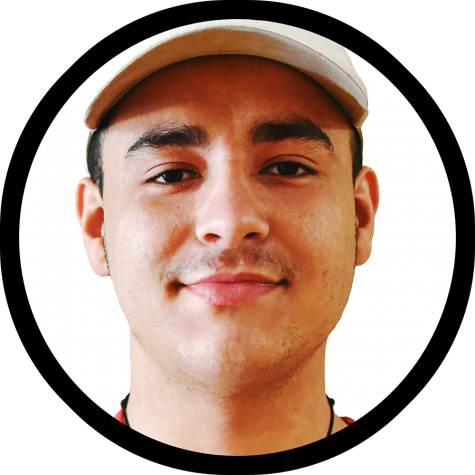 Andre Rodas, Print Editor-in-Chief
Andre Rodas is the Print Editor-in-Chief for The Mirror. Joining the program since his sophomore year of high school, Andre started as a staff writer for the Sports department. Now in his senior year, he is one of two people in charge of the print publication. Besides writing, Andre enjoys drawing, traveling, reading and music.