Performing in a quarantine
The performing arts department continues to create and perform despite disturbances brought on by the covid-19 pandemic
Leave a Comment
About the Writers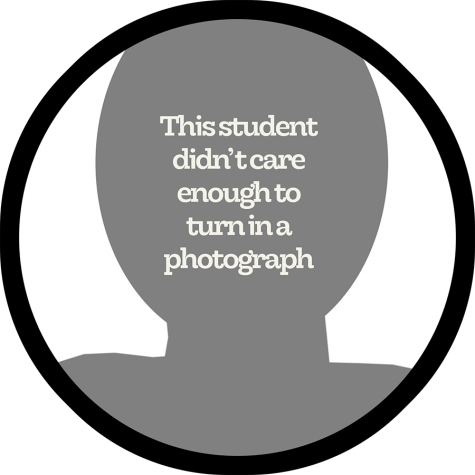 Briana Jasso, Staff Writer
Briana Jasso is an Entertainment Staff Writer for
The Mirror
. She is currently a senior and in her first year of the journalism program. Other than journalism, she enjoys dancing and participating in cheer. She also loves listening to Indie and 70s, 80s and 90s music. Her future plans include attending school in New York or Paris to pursue a career in fashion business.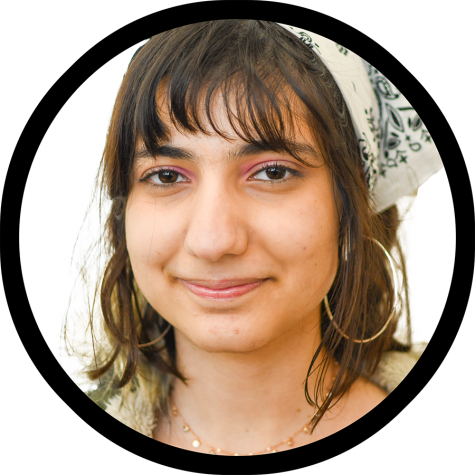 Anzhela Harutyunyan, Staff Writer
Anzhela Harutyunyan is an Entertainment Staff Writer for
The Mirror
. She is currently a senior in her second year of program. Outside of journalism, she enjoys designing clothes and playing video games. A character that inspires her is Goro Akechi from Persona 5. She has an interest in digital art, high fashion and gardening. She is currently involved in the Self-Empowerment Group and volunteering at Valley Prespeterian Hospital. She looks forward to graduating high school and plans on majoring in fashion design in college.