Cheerleaders forced to chant from home
Covid-19 has made sports even more difficult, especially for the loudest one out there.
The crowd can't cheer without cheerleaders to lead the chants. Ever since covid-19, the cheers are still loud but come from the homes of cheerleaders.
Cheerleading has been put into an online class to abide by social distancing regulations.
Ms. Maria Renard, the cheerleading coach at Van Nuys High School, has adapted to her teaching style by "staying active, learning cheers and dances."
As a result, cheerleaders can at least have some training until the sport comes back to campus.
Captain of the varsity cheer team, senior Cassandra Lim, said "transitioning is very difficult."
"We are] getting used to cheering alone when I'm used to a whole team around me."
There are even more negatives to cheerleading at home according to Ms. Renard. "We are missing out on developing stunting skills, gymnastics training, and competition routines," she said. "These obstacles can hinder the likelihood of the team participating and winning competitions and awards in the near future."
As there's no sign of schools reopening anytime soon, it looks like cheerleaders may have to deal with online learning and practicing solo from home — at least until the end of the semester.
About the Contributors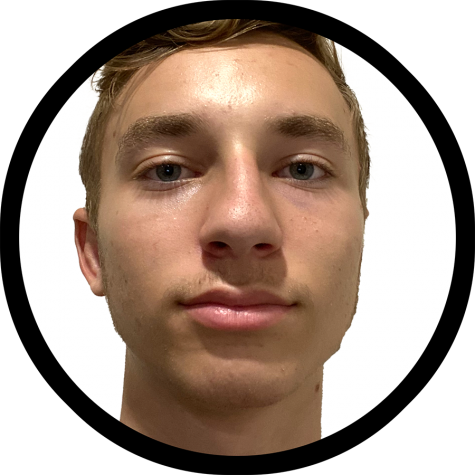 Antony Nepeyvoda, Design & Layout Editor
Antony Nepeyvoda is the Design and Layout Editor for
The Mirror
. He also is a Sports Staff Writer. He is a junior and in his first year of journalism. He enjoys thinking of new ideas for different projects to stay busy. His current project is learning about building gaming computers. He looks forward to graduating high school and majoring in Mechanical Engineering.
Andre Davancens, Sports Editor
Andre Davancens is the Sports Editor for
The Mirror
. Currently a senior, he has been in journalism since his junior year. Outside of journalism, he is a student athlete as well as the co-president of First Gen Empowerment VNHS. In the future, he plans on majoring in global studies and pursuing a career as a photographer or journalist.