Watch it or drop it?
Here are the must watch Netflix Originals that you can stream right now.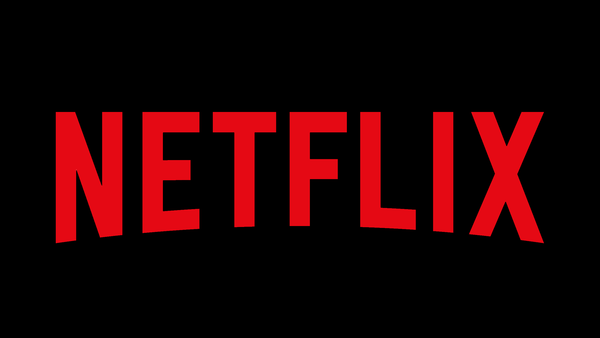 Netflix has added a variety of shows, movies, and documentaries that are exclusive to their platform, hence the name Netflix Originals. Here are a couple of recommendations.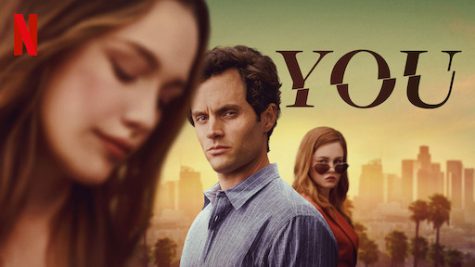 Based on the best-selling 2014 novel YOU written by Caroline Kepnes, the series follows the intriguing, hypnotic plot centered on a brilliant sociopath in New York that goes to extreme lengths to get the attention of a woman. After the craze surrounding the releases of seasons one and two, Netflix announced that a 3rd season would debut in 2021.
YOU kept the thrills all the more thrilling. Although a bit cheesy, the plot kept me at the edge of my seat for both seasons and engaged with the actions of the main character, Joe.
"The show YOU was honestly really good and an interesting show said Senior Ro'niyah Allen. "It has so many suspense and cliffhanger moments which made me want to continue watching."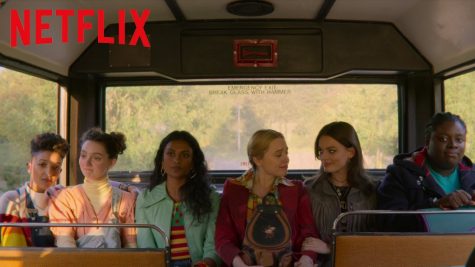 Netflix Original: Sex Education
Debuting in Jan. 2019 and releasing their second season in Jan. 2020, Sex Education attunes to the importance of friendships and the sweetness in coming to terms with your sexuality. This British rom-com finds socially awkward high school student, Otis Milburn, teamed up with a fellow classmate to set up a secret sex therapy clinic at school.
Sex Education is one of my personal favorite on the long list of Netflix Originals. The amusing characters and dialogue as well as the current issues, like the basic teenage problems, coming to terms with your sexuality, etc., the show addresses made me love it even more.
"Sex Education on Netflix is a show you should watch if you're bored and want to watch a show full of twists that will make you laugh," said Junior Rona Lasam, "It is not a show I would personally use to learn about sex. Although it does talk about how sexual diseases are transmitted, how hormones affect teenagers, the importance of emotional vulnerability with your partner, and so much more. It is a show that you can watch to teach you surface-level information about sex (those I mentioned before)."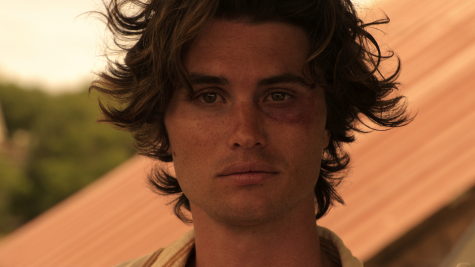 Soapy young adult drama Outer Banks attracted the attention of teens across the country after its release in April 2020. The show centers itself on a friend group of "Pogues", lower-class residents on the Outer Banks, islands off the coast of North Carolina, caught up in a treasure hunt while simultaneously battling class inequity.
Released near the beginning of quarantine, the show's laid-back, the coastal vibe was my guilty pleasure. Looking back at it, the plot was illogical, yet the show encapsulated the personalities of the characters as well as a teen group dynamics.
"Outer Banks was overhyped due to their ability to hire good-looking actors/actresses. None of them really knew how to act, and the plot was childish and just boring," said Junior Namrata Kumar.