Risky goals
NFL kicks off with Covid-19 issues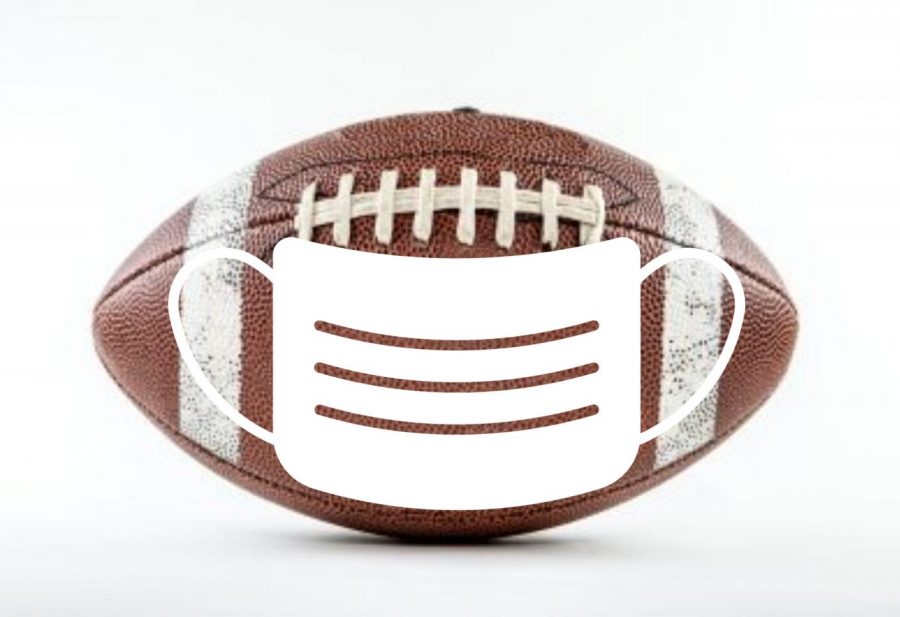 The NFL (National Football League) kicked off on September 10 with the Houston Texans going against the Kansas City Chiefs. The game between the Chiefs and Texans was ultimately won by the Chiefs however, the game was not completely dominated as the Texans scored 20 points against the Chiefs who scored 34 points, 14 more than the Texans, to get the victory.
Video | Youtube
There have been 2 teams with potential covid-19 outbreaks among their players and staff. This has halted their football seasons until the teams are cleared to play again.
Should the NFL be shut down again, is it too early for a sport with so many teams to be active while there is no current covid-19 vaccine?
As the NFL continues with its season, High Schools are considering starting their own football seasons. 
 There are lessons that can be learned from the NFL, "We need to keep up with social distancing, coaches wearing face masks, and they need to check the players every day for fevers and coughing," said football coach Roro Thomas.
Schools should take action and set proper rules restrictions regarding covid-19 if they want to have football games take place in the near future.
Highschool budgets are tight as is, while the NFL can continue to afford covid-19 testing, highschool teams may struggle to keep covid-19 in check.
At the end of the day "every sport is going to have covid cases if the players are not being accountable" says Thomas.
Having fans in attendance of live sports is restricted in California. High School sports get a lot of their funding from ticket revenue. Without tickets, high school sports will struggle to return. Until students are allowed back in school, the financials coupled with lack of covid-19 testing may keep football out of season.
About the Writer
Antony Nepeyvoda,
Antony Nepeyvoda is a Sports Staff Writer for
The Mirror
. He is a junior and in his first year of journalism. He enjoys thinking of new ideas for different projects to stay busy. His current project is learning about building gaming computers. He looks forward to graduating high school and majoring in Mechanical Engineering.