Trump catches covid-19
President Trump was rushed to a hospital after showing symptoms of covid-19 on Thursday.
The president was flown out to Walter Reed National Military Medical Center and given an experimental antibody treatment on Friday, Oct. 2, after aides, noticed that President Trump experienced "mild-symptoms" such as coughing, congestion, and fever.
White House officials said the President's hospital stay is a precautionary measure and he will be hospitalized for several days. 
This comes after President Donald Trump confirmed he and First Lady, Melania Trump, had covid-19 as of Thursday via a tweet that stated
"Tonight, @FLOTUS and I tested positive for COVID-19. We will begin our quarantine and recovery process immediately. We will get through this TOGETHER!"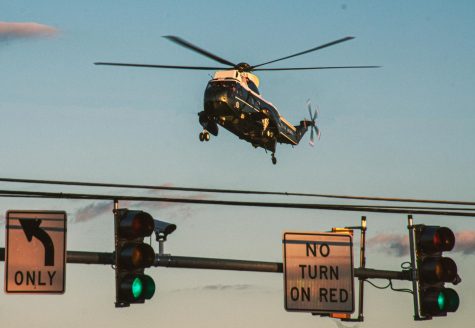 About the Contributors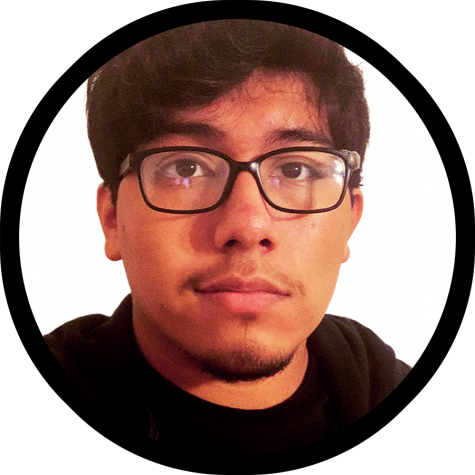 Angel Rendon, Staff Writer
Angel Rendon is a senior beginning his first year as a Current Events Staff Writer for
The Mirror
. His interests include writing and reading poetry and short stories, training in combat sports such as boxing, listening to music and watching and creating films. After he graduates he looks forward to pursuing a career in which he can apply his creative aptitude.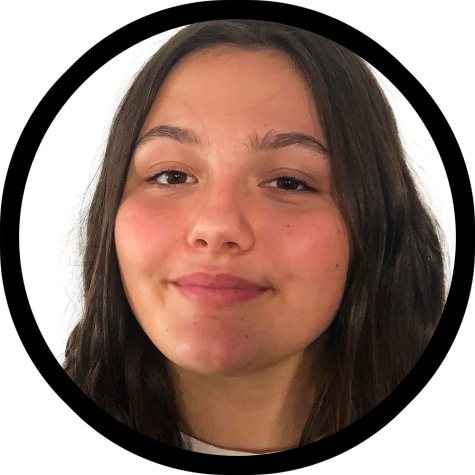 Angela Proca, Assistant Photo Editor
Angela Proca is the Assistant Photo Editor for
The Mirror.
She is currently a junior and in her first year of journalism. She is passionate about performing on stage and dancing. She also enjoys spending time with her closest friends, going thrifting and taking long walks. After she graduates, she plans on majoring in Arts or Criminal Justice.