Signed: Ruby Dunmore
A new chapter has opened in Dunmore's soccer career.
By Andre Rodas, Print Editor-in-Chief
Published May 14, 2020
Ruby Dunmore is now one step closer to playing soccer professionally. Earlier this year, she signed to play for the West Virginia Wesleyan College Womens Soccer team.
"I signed up for an identification camp in NC (North Carolina) where a bunch of college scouts came out to watch and scout players. That's where I was scouted for WVWC, " Dunmore said.
Dunmore has been playing soccer since the sixth grade where she first joined an American Youth Soccer Organization team. Since then she's played for a few travel/club teams which include, LA Premier, Real SoCal and Valley United Soccer Club.
The team captain for the Wolves Varsity team would love to pursue the sport professionally.
"I have a lot of family in England so if possible I'd love to see if I could play there."
While her high school career has come to its end, a new and exciting journey awaits her.
"I feel so blessed that soccer has gotten me this far and I'm just gonna keep working as hard as possible to see where else it can take me."
About the Writer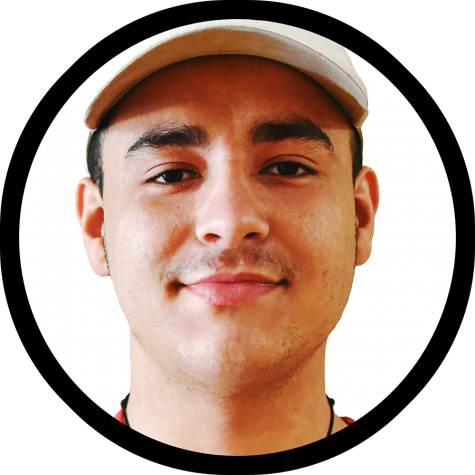 Andre Rodas, Print Editor-in-Chief
Andre Rodas is the Print Editor-in-Chief for The Mirror. Joining the program since his sophomore year of high school, Andre started as a staff writer for the Sports department. Now in his senior year, he is one of two people in charge of the print publication. Besides writing, Andre enjoys drawing, traveling, reading and music.