Campus Remains Open, Operating as a Grab & Go Food Center
While LAUSD schools remain closed in response to coronavirus, Van Nuys HS continues to distribute free meals to students, functioning as a Grab & Go Food Center.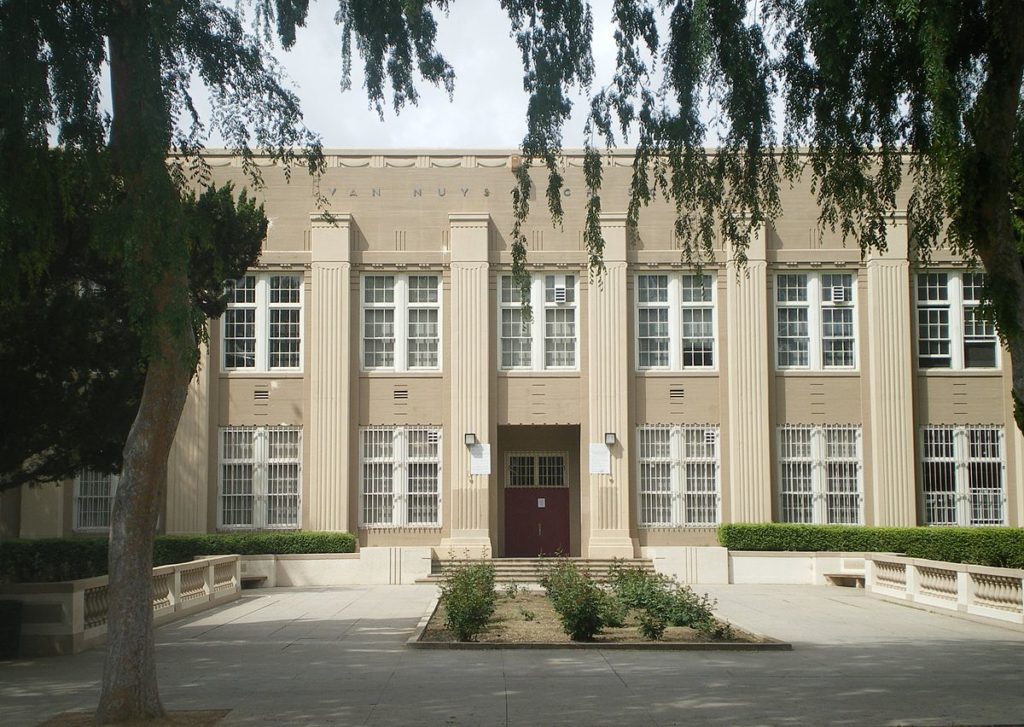 Van Nuys High School remains open amid the coronavirus outbreak, operating as one of LAUSD's 64 Grab & Go Food Centers.
The center provides two meals, breakfast and lunch, for adults and students.
"The Grab & Go Center is for any LAUSD family and others in the community," Principal Yolanda Gardea said.
The school serves over 3,200 individuals daily, an increase from the 587 individuals receiving meals on the first day.
"The more people hear about the program the more they show up," she said.
Workers maintain sanitary conditions when distributing meals.
"The food is given out in the parking lot cars drive through," Gardea said. "All employees wear gloves and masks."
Principal Gardea highlights the importance of serving free meals to students.
"LAUSD provides meals to students year round including summer school," she said. "If they didn't many, many would not eat."
Food distribution centers are open weekdays from 7 a.m. to 11 a.m., which are staffed by Red Cross volunteers and overseen by school administrators.
LAUSD has added an additional four food centers in attempts to provide meals to all families in need of them.
About the Writer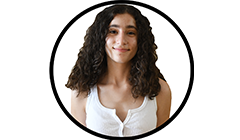 Ani Tutunjyan, News Editor
Ani Tutunjyan is a sophomore and the News Editor for The Mirror and vnhsmirror.com. She covers current events occurring on campus and globally. Ani returns to the program for her second consecutive year. Outside of journalism, she is involved in Speech and Debate and dance. Ani intends to pursue a career in law.