Student Body Elections Postponed
Student board and ASB elections have been delayed and moved online in response to school closures following surging coronavirus cases in Los Angeles County.
View this post on Instagram
Student board and Associated Student Body (ASB) for the 2020-2021 academic year have been postponed to Wednesday, April 1 and Thursday, April 2.
Voting will take place online through graduating class group pages on Schoology.
ASB and student board student council campaign posters and videos have been uploaded to Schoology.
Seniors will not be allowed to cast a vote.
View this post on Instagram
About the Writer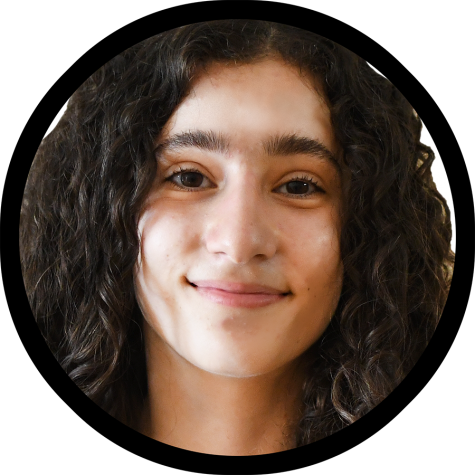 Ani Tutunjyan, Print Editor-in-Chief
Ani Tutunjyan is a Print Editor-in-Chief for
The Mirror
. She joined the program in her freshman year as a Current Events writer and served as editor the following year. Now she is in her third year of publication as a junior. Ani's articles cover on-campus and global events with an emphasis on education and culture and identity. She has won a number of individual writing awards for News writing. Outside of journalism, she is involved in TASSEL Cambodia and Model United Nations. Her interests include traveling and Greek philosophy. Ani intends to pursue a career in law.