Students express mixed feelings about online classes
With the covid-19 pandemic, LAUSD and teachers have been forced to move the classrooms online. Students reveal mixed feelings towards this change.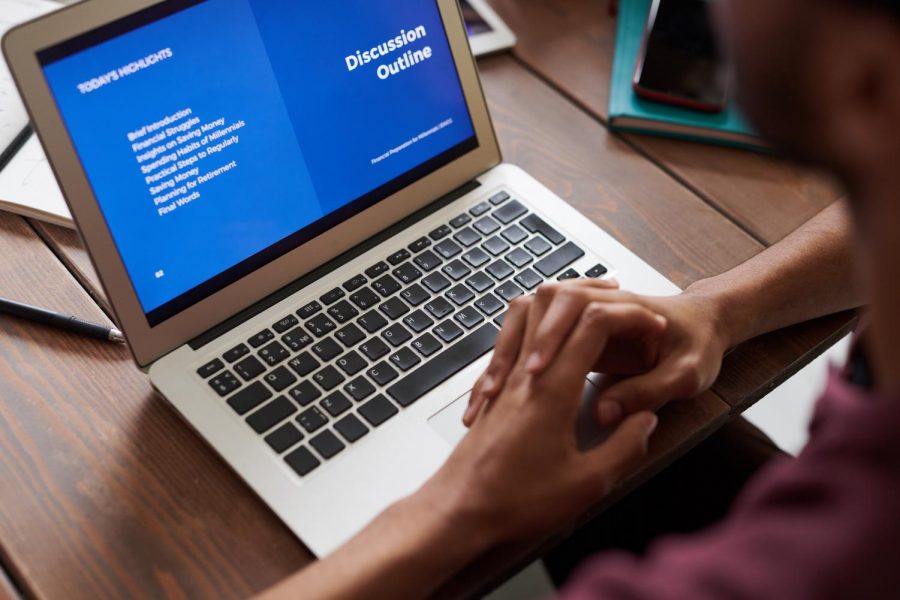 Since the closure of LAUSD schools to hamper the spread of the covid-19 pandemic and protecting the student body and staff, academic instruction has been moved to online.
Teachers are instructing students through Schoology and Zoom in place of traditional instruction.
LAUSD has provided Chromebooks and free internet connection to students who need them to support those in low-income families.
Students have expressed mixed feelings about online instruction.
Senior Mawuli Attipoe believes that online classes are manageable and enable students to find free time to explore new hobbies.
Loading ...
"I think that online classes are easy as long as you keep up with your homework and know what's going on in your classes, because it's easy to get distracted and put your body on vacation mode," she said. "This pandemic gives us a lot of free time to be creative and do things that we said we were going to do but never did, like working out or organizing stuff in our houses."
"We are very fortunate that at Van Nuys High School we were as prepared as any high school could be to make a smooth transition to online learning," said social science teacher Ms. Jennilyn Bingham.
On the other hand, sophomore Fatiah Lawal feels that online classes do not provide the same intimacy as in-person instruction.
"For me, an in-person student-teacher interaction works best," Lawal said. "With online work, it's harder for students to be motivated to do any work and sometimes when you're on Zoom, technical difficulties occur."
"However, I understand that these measures are necessary to contain the coronavirus," she added.
Many seniors have also expressed their disapproval for the extended closure of schools via social media. They fear losing anticipated senior activities including prom, grad nite, senior breakfast and possibly graduation.
"I do not see us having a graduation ceremony," Principal Yolanda Gardea announced on Instagram last Monday.
About the Writer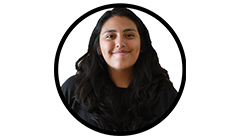 Pamela Serrano, Staff Writer
Pamela Serrano is a senior writing for the News section for The Mirror. In her free time, Pamela likes to play basketball and watch anime. Her favorite team is the Golden State Warriors while her favorite anime is Naruto. She also loves to listen to Korean pop group GOT7. She likes to walk her dog Lilo in dog parks. This is her first year in journalism.