PRO: A districtwide shutdown is necessary
"At the end of the day, the health of student and faculty members should remain a top priority and a district shut-down would ensure this."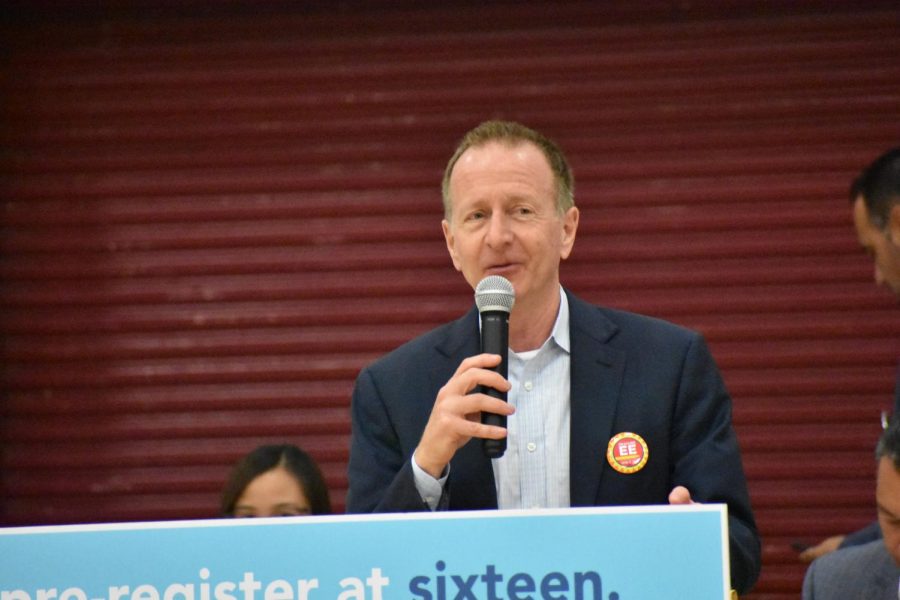 On Jan. 21 the first U.S. covid-19 case was confirmed in Washington state. 
On March 10 the first covid-19 case was confirmed in Los Angeles County. 
Many school districts and colleges have shut down and moved to online learning in order to stop the risk of spreading the coronavirus. 
LAUSD however, has failed to act the same. The district has called to cancel large gatherings including field trips, out-of-state district-funded trips and school events. But this is not enough to protect our students. 
Attending school on a regular schedule is a large gathering and a perfect opportunity for the virus to spread. Giving our teachers disinfectant wipes and increasing the janitorial efforts is a step forward to prevention, but a district shutdown is the best option to keep the risks of spread to a minimum. 
A district shutdown is not an easy thing to do and requires thorough planning, which was nearly impossible due to the fast spread of the virus. But LAUSD has ensured that concerns were heard and taken care of. 
Students who are dependent on school-provided meals do not have to worry about where their next meal is coming from. The district stated that beginning on March 18, 40 Family Resource Centers will be established. These centers will be open to students and families from 7 a.m. to 10 a.m. on weekdays. Meals will be provided to students and parents who have trouble finding someone to supervise their children while at work are able to depend on these centers, which have trained professionals. 
In regards to concerns about efficient learning, schools are distributing Chromebooks to students who lack technology at home. Students are taught how to use Chromebooks at school therefore the concern about the ability gap between those who can and cannot maintain online learning from home should be very minimal. 
*Updated*
Starting March 16 all LAUSD schools are closing due to the virus outbreak. 
LAUSD has taken the steps to make sure that students are not left in the dark. The district would not allow a shutdown without properly preparing us, which they have done. 
At the end of the day, the health of student and faculty members should remain a top priority and a district shut-down would ensure this.
About the Writer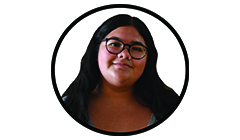 Adriana Contreras, Staff Writer
Adriana Contreras joined Journalism in her junior year. Voicing her opinion captured her interest for journalism and working with other people. In her free time, she enjoys dancing in a Ballet Folklorico group called Ballet Folklorico Huitzilin and doing creative makeup.