Cal State Northridge students self-quarantined amid concerns of covid-19 exposure
CSUN directed a group of 13 students who had attended a conference in Washington D.C. to self-quarantine after two conference attendees tested positive for covid-19.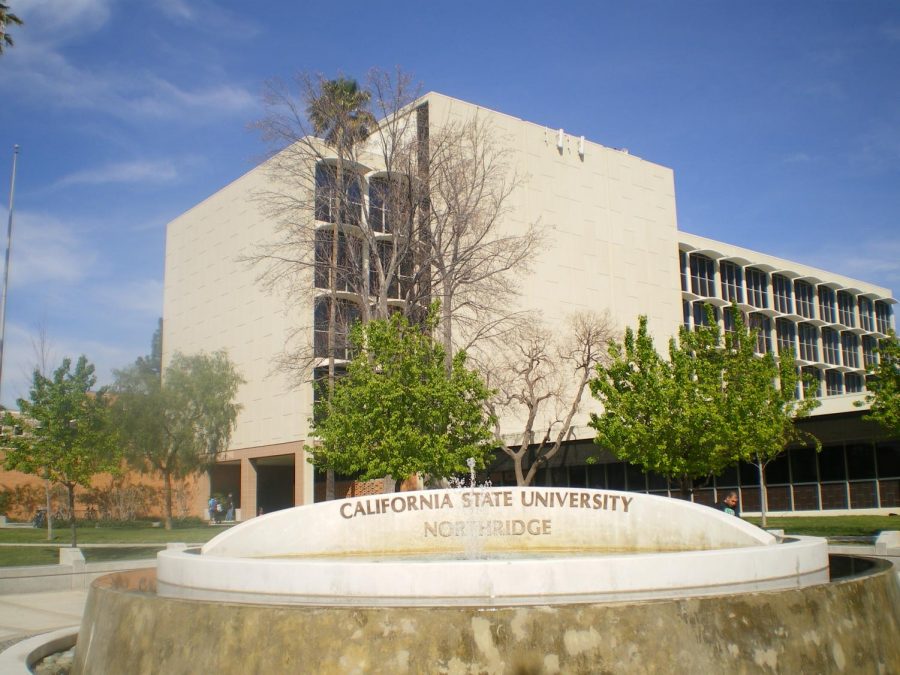 Thirteen California State University, Northridge (CSUN) students are on self-quarantine amid concern that they may have been exposed to covid-19 during the American Israel Public Affairs Committee conference in Washington, D.C.
College officials said the students have shown no symptoms but will self-isolate "out of an abundance of caution" after it was announced that two non-CSUN-affiliated attendees of the conference tested positive for covid-19. 
Their health will be monitored for 14 days from the date of possible exposure for symptoms of the virus including fever, cough and shortness of breath, CSUN President Dianne F. said in a statement.
There are no cases of covid-19 on the campus.
CSUN is not the only university to proceed operations with caution as the virus continues to spread across California.
Universities including UC Berkeley, UC San Diego, UCLA, USC, Stanford, San Francisco State and Princton have suspended in-person classes.
About the Writer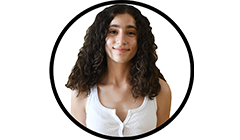 Ani Tutunjyan, News Editor
Ani Tutunjyan is a sophomore and the News Editor for The Mirror and vnhsmirror.com. She covers current events occurring on campus and globally. Ani returns to the program for her second consecutive year. Outside of journalism, she is involved in Speech and Debate and dance. Ani intends to pursue a career in law.