Fantasy Writer Kai Winters to Visit Campus
Fantasy writer and illustrator Kai Winters will be on campus to meet with students on Feb. 13.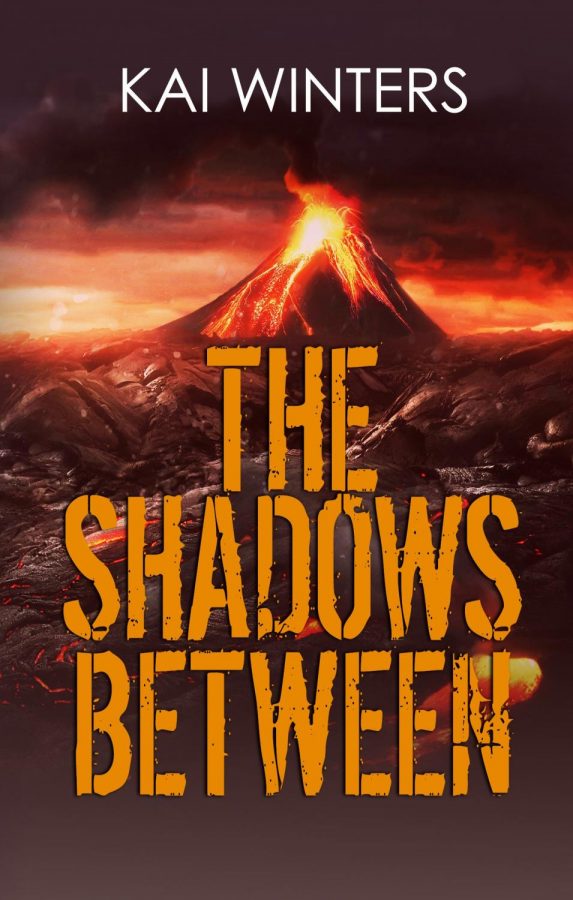 TokyoPop author and illustrator Kae Winters will be here on Feb. 13 during periods 4 and 6 to discuss mangas with students on campus.
Ms. Osman, our school librarian, helped make it possible so that we could have an actual author at our school. She called TokyoPop to see if she could get an author to come because according to her, manga seems to be very well-liked.
"I thought it would be really good for them to see an author in real life and I thought they would really appreciate it," said Ms. Osman.
Manga comic books will also be sold in the auditorium on that day.
"Comic books are so popular with my constituents," she stated.
She hopes this will become an annual event.
Students are supposed to go with their class since Winters will be during class time. However, if their class isn't going and they wish to go, they can possibly get a note from their teacher and talk to Ms. Osman to try to work something out. If there are any questions, go to Ms. Osman in the Library.
About the Writer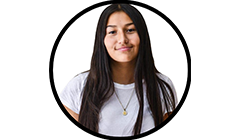 Andrea Hernandez, Staff Writer
Andrea Hernandez is a freshman at Van Nuys High School. She is a features staff writer for The Mirror. In her spare time, Andrea enjoys playing volleyball and binge watching tv shows like The Office, Friends and That 70s Show. She also listens to a lot of music genres, such as rap, r&b, rock and indie pop. She enjoys walking her dogs, Juno and Chiquillo.