What to Watch in February
Here's a list of movies to look forward to in February.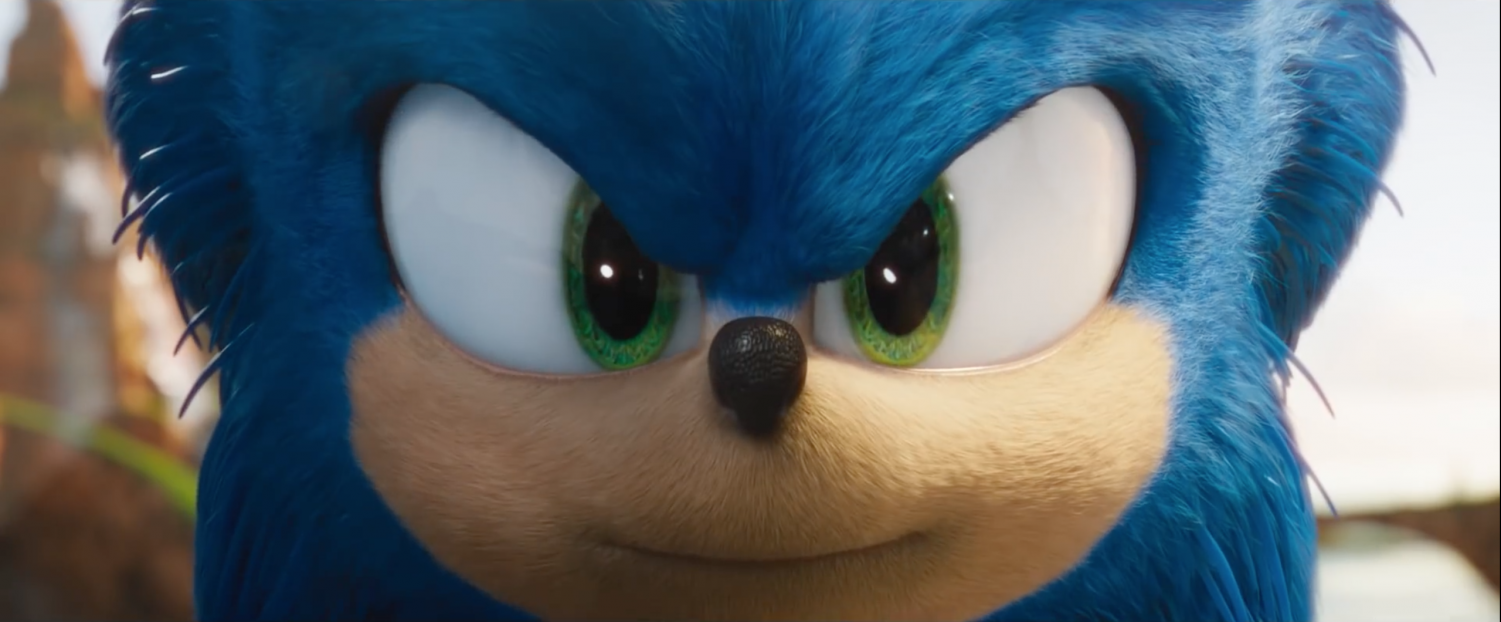 Sonic The Hedgehog
RELEASE DATE: Feb. 14 
Based on a worldwide sensational game series by SEGA, Sonic the Hedgehog tells about the adventures of the fastest hedgehog experiences on earth  Earth with his human friend Tom played by James Marsden. Together as a team, they are trying to protect the planet from the villain from, Mr. Robotnik who is voiced by Jim Carrey.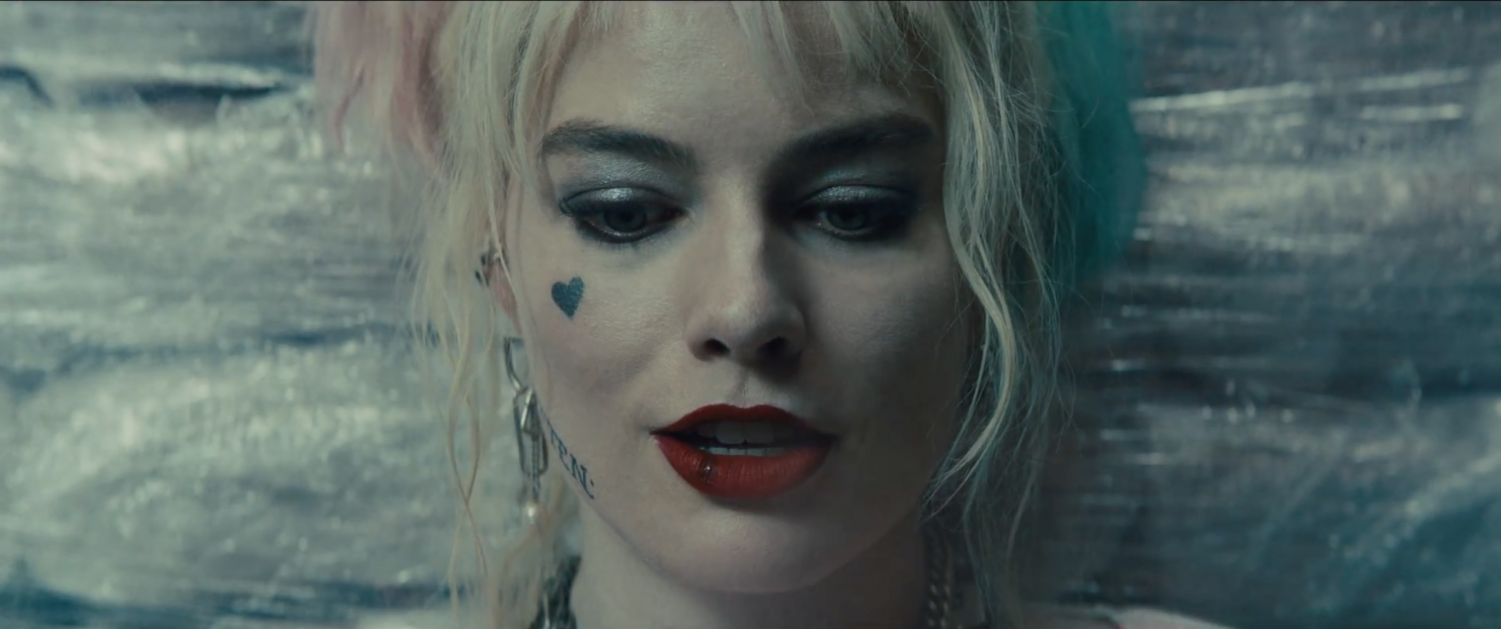 Birds Of Prey
RELEASE DATE: Feb. 7
Starring Margot Robbie, "Birds of Prey" is a spin off of  "Suicide Squad," only this time only Harley Quinn is present. After splitting from an abusive relationship with Joker, Harley tries to continue living and finds new friends. She tries to save a young girl named Cass from a criminal mastermind Roman. It has been rumored that Birds of Prey will be the first movie of a "Harley Quinn Trilogy".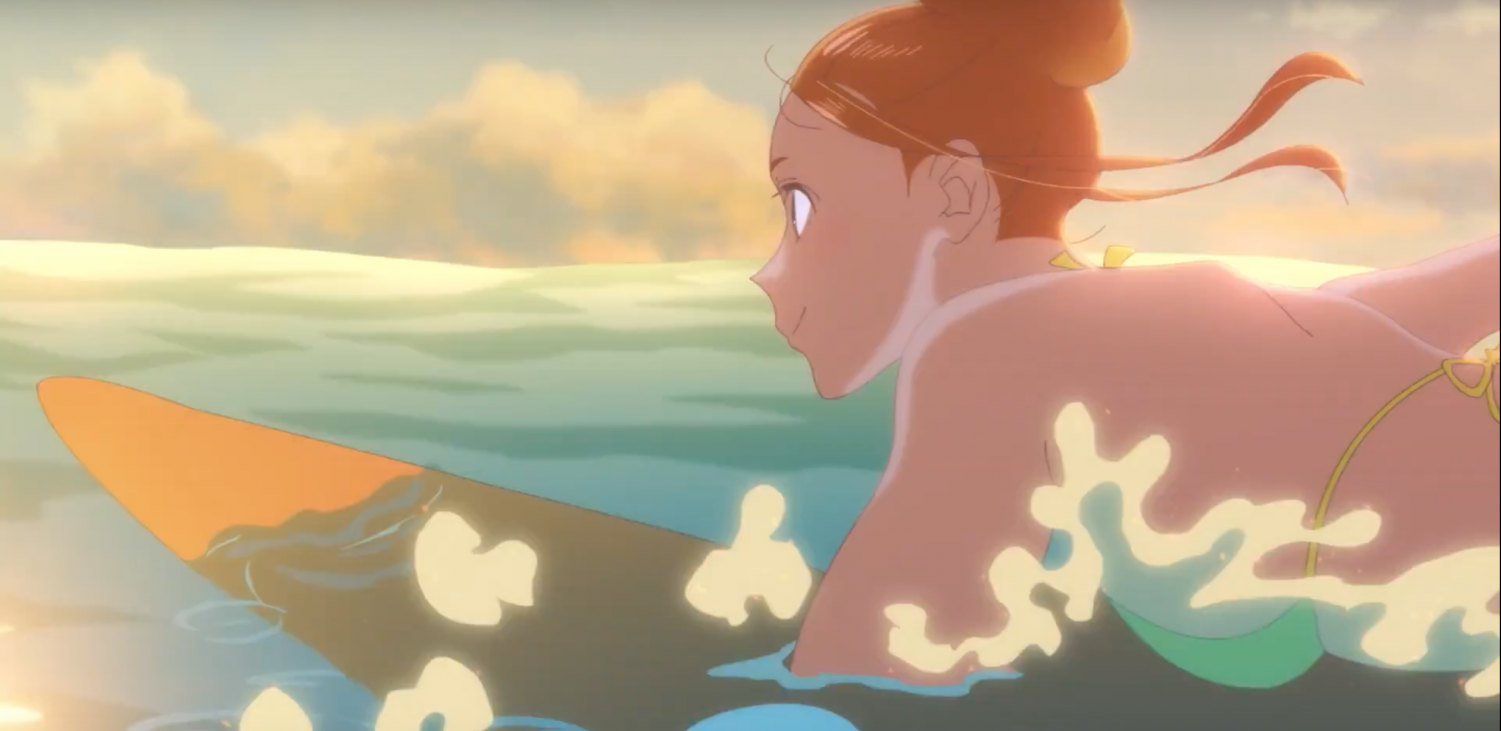 Ride Your Wave
RELEASE DATE: Feb. 19
From visionary director Masaaki Yuasa, "Ride Your Wave" is an animated movie about self-exploration, love and sorrow. Hinako Mukaimizu is new to town and when her apartment catches on fire, a young handsome firefighter named Minato rescues her. Later on they fall in love, Hinako truly believes she has found the one. One tragic day, Minato loses his life in a sea accident. In deep misery, Hinako starts to despise the ocean. While looking at it and singing a song that reminds her of Minato, he appears in the water. She discovers that she can summon Minato every time she sings their song to every water source. The movie shows the struggle of letting go of someone you truly love and learning how to move on.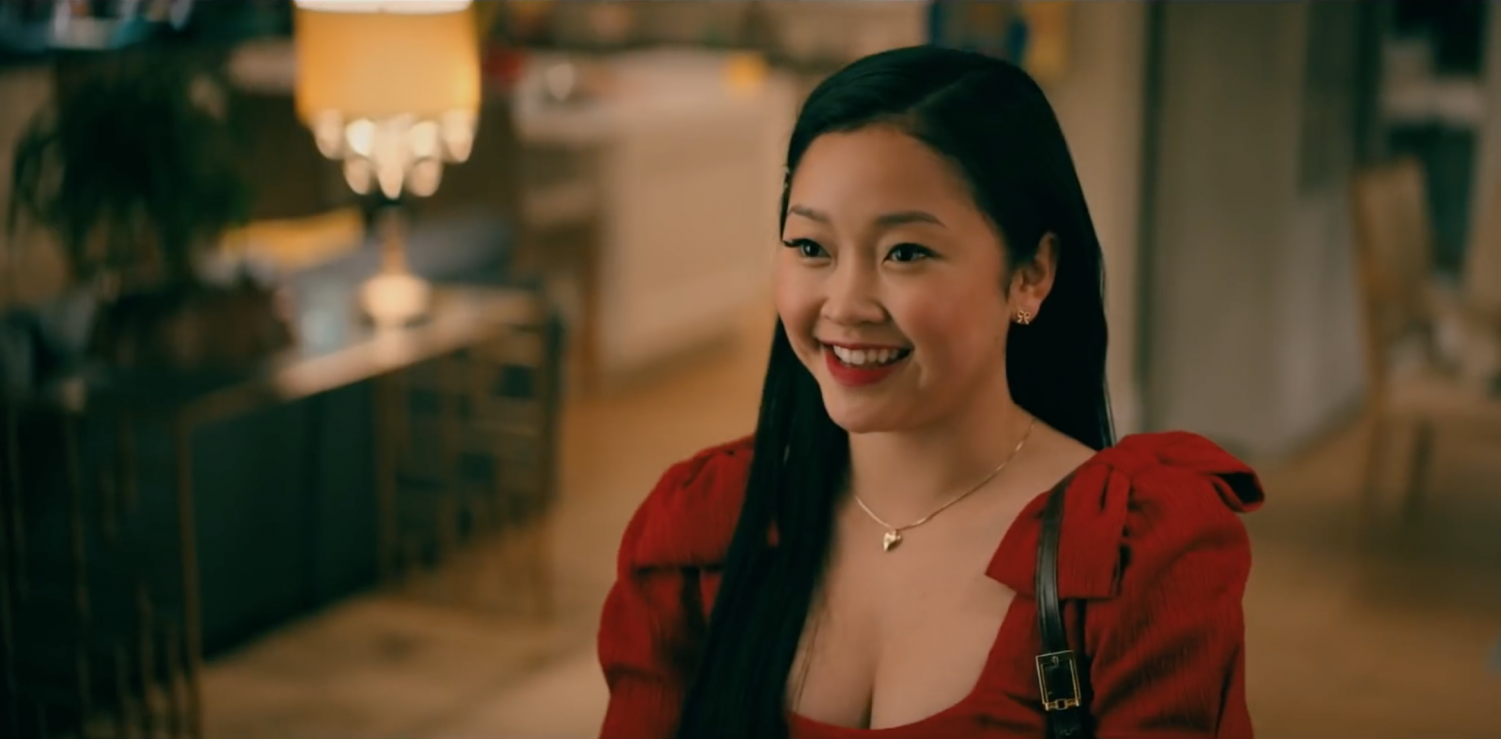 To All the Boys: P.S. I Still Love You
RELEASE DATE: Feb 12, 2020
Teen heartthrobs Peter Kavinsky, played by Noah Centineo and Lara Jean Song Covey, played by Lana Condor, return to Netflix to star in the sequel, "To All the Boys: P.S. I Still Love You." Peter and Lara have made their relationship official in school. The film introduces John Ambrose, played by Jordan Fisher, as one of Laura Jean's love letter receivers and past middle school crush. It turns out those feelings might be mutual, and Peter might not be the only one with Lara Jean on his mind.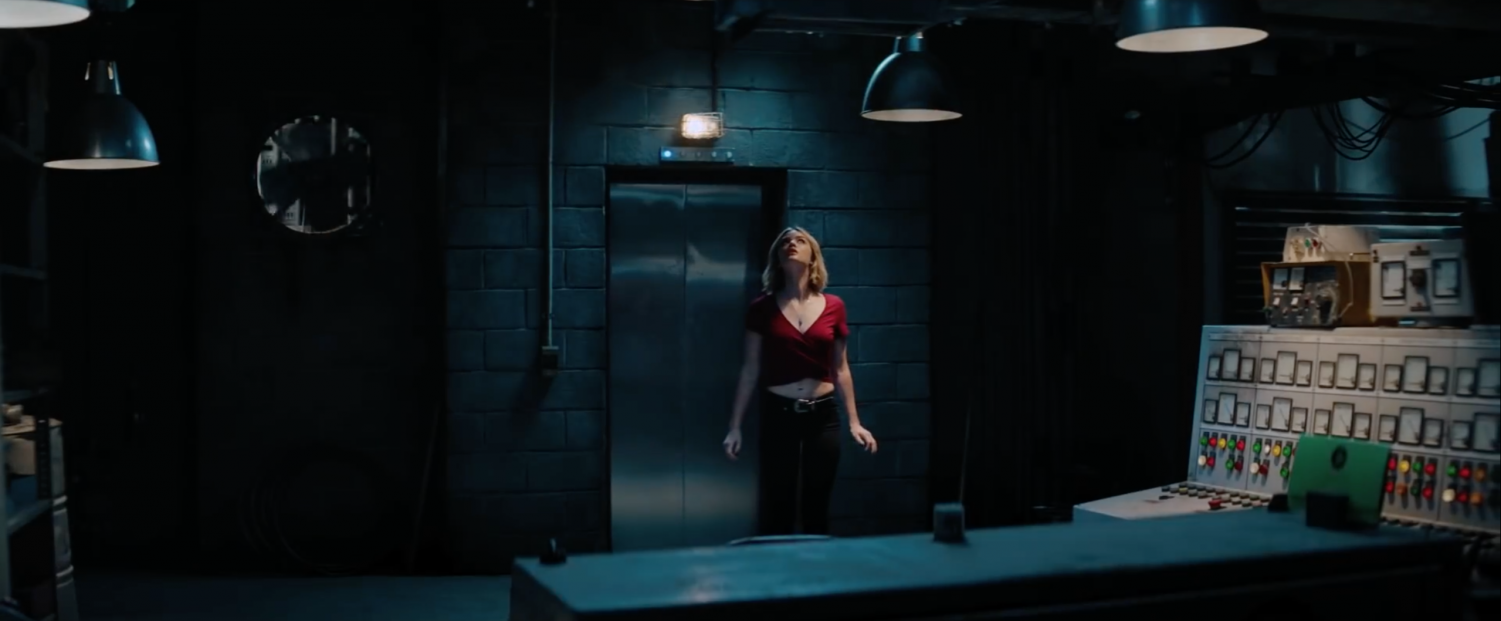 Fantasy Island
RELEASE DATE: Feb 14, 2020
"Fantasy Island" introduces the perplexing Mr. Roarke as a dream maker to his visitors, at a luxurious secluded resort. However, things don't seem like they are supposed to be because these fantasies turn into nightmares; these guests are left to decode the island's strange problem to escape with their life.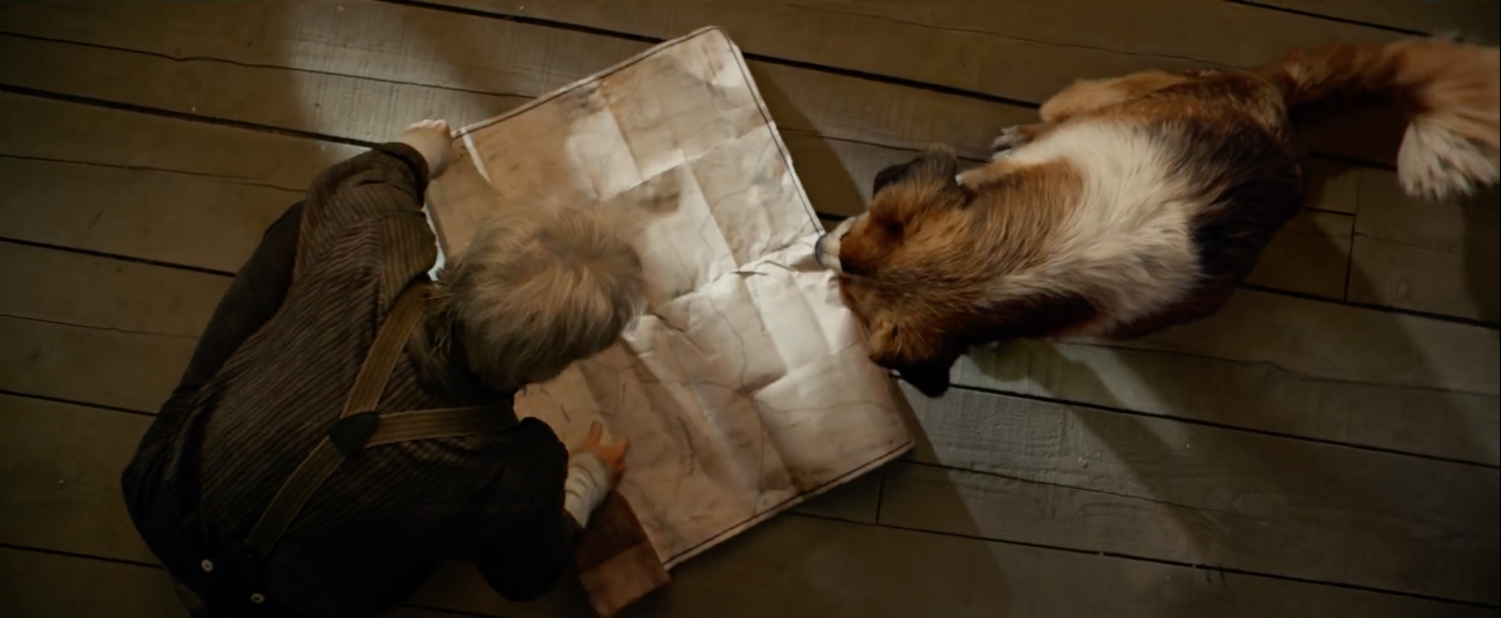 The Call of the Wild
RELEASE DATE: Feb 21, 2020
Based on the novel, "The Call of the Wild" explores a dog named Buck whose life is put out of order when he is taken out of his cozy home in California and is transported to Alaskan Yukon in the 1800s. He lives his life as a newcomer mail-delivery dog. Buck is undergoing the event of a lifetime as he tries to explore his place in the new world.
About the Contributors
Ciena Carlos, Staff Writer
Ciena Carlos is currently a senior who writes for Entertainment. Ciena is a seventeen-year-old Chicana who loves to listen to music and watch movies. She especially enjoys reading books in her free time. She is always up to date with everything on social media and takes pleasure in helping others.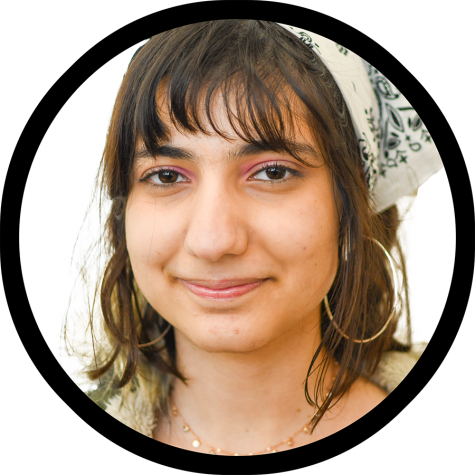 Anzhela Harutyunyan, Staff Writer
Anzhela Harutyunyan is an Entertainment Staff Writer for
The Mirror
. She is currently a senior in her second year of program. Outside of journalism, she enjoys designing clothes and playing video games. A character that inspires her is Goro Akechi from Persona 5. She has an interest in digital art, high fashion and gardening. She is currently involved in the Self-Empowerment Group and volunteering at Valley Prespeterian Hospital. She looks forward to graduating high school and plans on majoring in fashion design in college.