Van Nuys High School Named a National Magnet School of Excellence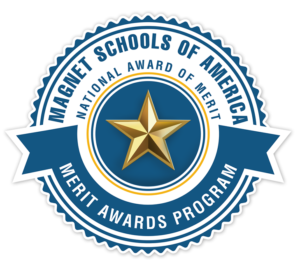 Van Nuys High School has been named a National Magnet School of Excellence by Magnet Schools of America.
Principal Yolanda Gardea will be recognized and receive a National Magnet School of Excellence Merit award on behalf of the school on April 13 to 17 during the Magnet Schools of America's 38th National Conference.
Magnet School of Excellence Awards are only given to select magnet schools that demonstrated the highest level of excellence in its academic standards, curriculum innovation, and successful diversity efforts.
The Magnet Schools of America described the magnet programs as those that "provide students a comprehensive high school experience along with a wide range of classes and activities."
About the Writer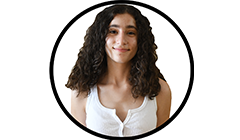 Ani Tutunjyan, News Editor
Ani Tutunjyan is a sophomore and the News Editor for The Mirror and vnhsmirror.com. She covers current events occurring on campus and globally. Ani returns to the program for her second consecutive year. Outside of journalism, she is involved in Speech and Debate and dance. Ani intends to pursue a career in law.