Christmas Classics
These movies are a must-watch for the season.
As Christmas comes up, these movies are a must-watch to celebrate the season.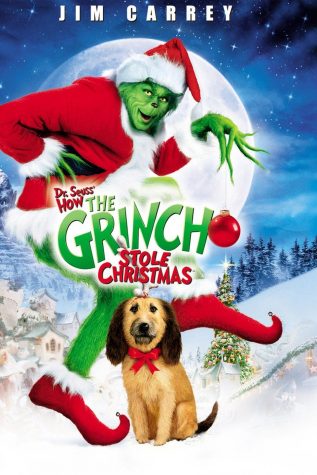 The Grinch: 
With about 3 different versions of the same movie, this movie is sure to entertain the whole family. It is about the Grinch being born with a heart 3 sizes too small which is why he hates everything, including Christmas. He plans to ruin everyone's Christmas by stealing everything that has to do with Christmas like trees and presents. Once he does it, his dog Max makes him regret what he has done and makes him give everything back.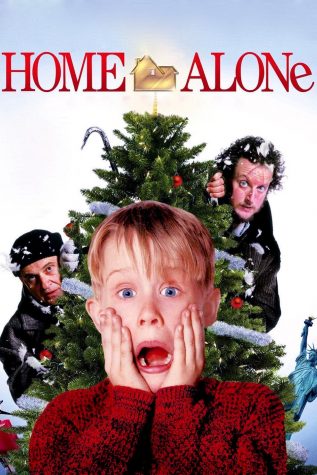 Home Alone:
The night before a trip to Paris, Kevin McCallister, an 8-year-old boy, wishes to never see his family ever again and goes to sleep in the attic. Kevin wakes up after everyone else leaves and notices that he is home alone. When two robbers plan to rob his house he sees them and plans a counter-attack by using traps like paint, nails, glue and a BB gun. As all of this is happening, the rest of the family notices that Kevin is missing and try to find him.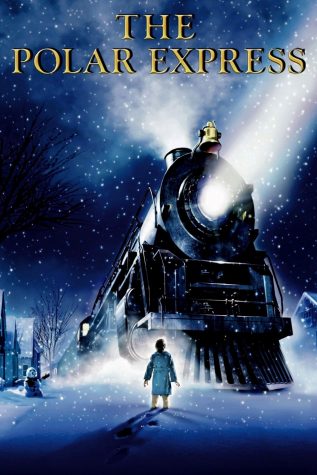 The Polar Express:
On Christmas Eve, a young boy that does not believe in Santa Claus sees a big train stop in front of his house. He goes to investigate and finds out that it is the Polar Express. His adventure leads him to an insightful realization that Santa Claus exists.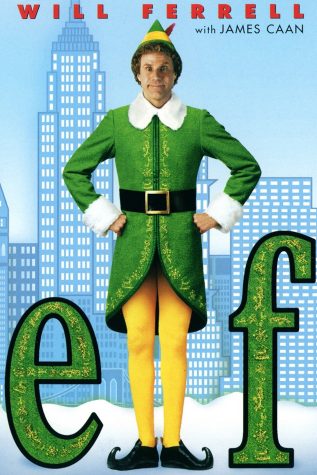 Elf: 
A human elf that is too big for the other elves embarks on a journey to find his dad. In hopes to find his dad, Elf goes to New York. His dad denies the fact that Elf is his son, but after taking a DNA test the dad tries to bond with Elf but it all goes wrong.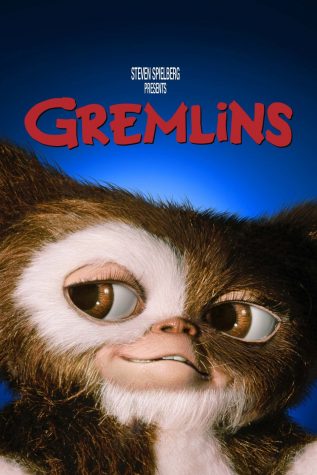 Gremlins: 
A gadget salesman is in China town in search of a Christmas present for his son. In a store, he hears singing and finds a box that the shopkeeper warns him about. Unallowed to buy it,  he leaves the store, but on his way out of the store the shopkeeper's son comes out and gives him the box and tells him the three rules: do not put them in light or water and feed them after 12 AM. The kid slowly finds out the consequences of breaking the rules and has to fight the evil Gremlins.