Who Lives In a Pineapple Under the Sea?
Spongebob Squarepants and the people of Bikini Bottom returns to the silver screen with the upcoming film "Sponge on the Run."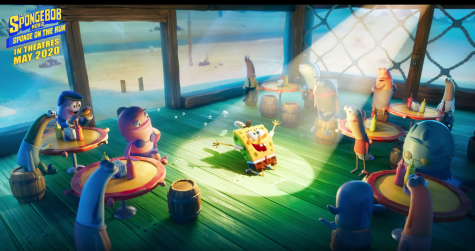 The yellow sponge living in a pineapple under the sea makes a comeback with the new movie coming out in May of 2020, titled "Sponge on the Run." Unlike the past movies which were mostly in 2D animation, fans of the sponge were surprised at the new and colorful world of all 3D animation. 
The movie centers around Spongebob SquarePants (Tom Kenny) and his friends being thrown into another adventure, someone having stolen something of utmost importance, this time being Spongebob's pet snail: Gary. 
With the help of his best friend Patrick Star (Bill Fagerbakke), Mr. Krabs (Clancy Brown), Sandy Cheeks (Carolyn Lawrence) and Squidward Tentacles (Rodger Bumpass), they board a familiar and redesigned version of the beloved krabby patty car from the first Spongebob Movie from 2004.
They travel to new places such as the lost city of Atlantic City, a casino, and a desert, meeting Sage (Keeanu Reeves), in hopes to get Gary back.
Directed by Tim Hill, he is known for the beloved first spongebob movie, Hop (2011) and is a writer and producer for the TV show.
It's set to release on May 22, 2020.
About the Contributor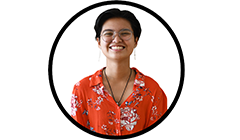 Beverly Regino, Staff Writer
Beverly Regino is an Entertainment Writer. She joined journalism as the first elective of her high school experience. While she didn't initially sign up for the elective, fate led her to the class and she decided to give it a chance since she always liked to write. So far, it's been an experience, and a good one at that. She believes any one can learn a talent such as singing or drawing, as long as they put in the time, care, and determination. Self-taught in art for eight years, she enjoys both digital and traditional art as well as trying new types of art. She loves playing bass guitar and double bass, writing, playing lots of video games, and listening to K-Pop.