The Brow's Debut
Anthony Davis (The Brow) had himself an outing in his first game as a Laker.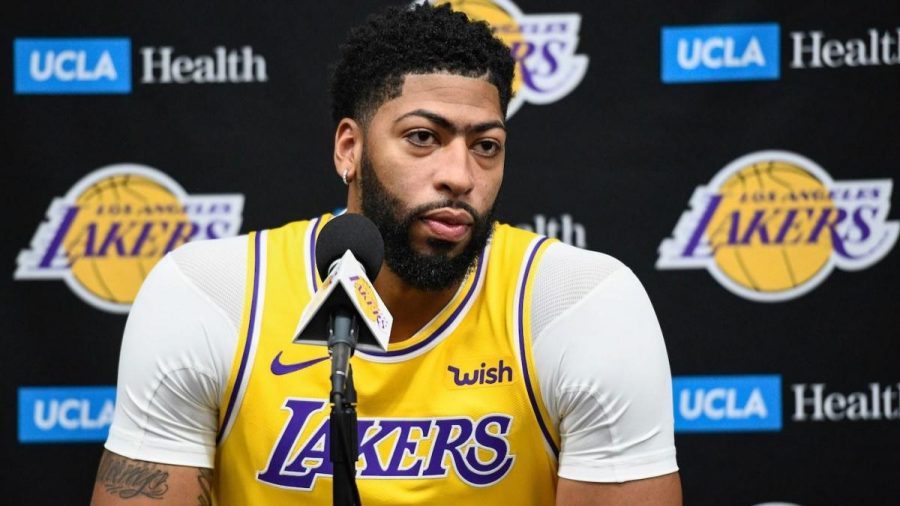 By Andre Rodas, Print Editor-in-Chief
Published October 5, 2019
The Los Angeles Lakers start of their preseason with a win against the Golden State Warriors.
The game was held in the new Chase Arena in San Fransico, California. It was an exciting moment for Laker fans as they were able to see superstar PF Anthony Davis on the court for the first time. Davis led the way with 22 points, 10 rebounds, and 2 assists in only 18 minutes of playtime. He showed his dominance on the court and was dunking all over the Warriors team.
Fans of the Los Angeles Lakers are going crazy on social media, to no one's surprise. In the Brow's (Anthony Davis) first-quarter he finished with a dominating 17 points, 5 dunks, and 7 rebounds. LeBron James added 15 of his own points along with 8 assists and 3 rebounds in 18 minutes of playtime as well.
From the Warriors side 2x MVP Stephen Curry had a decent outing with 18 points, 3 rebounds, and 2 rebounds.
As of  Oct. 5th, 7:50 PM the Lakers are trending #1 on Twitter with the media and fans going crazy. It may only be the pre-season but things are looking bright with this brand new Lakers roster.
The real question is: Are the Lakers back?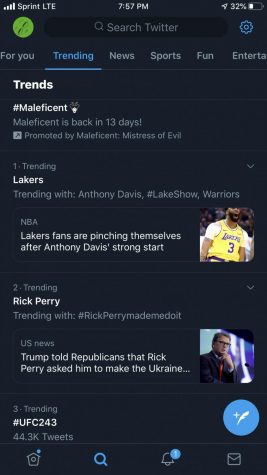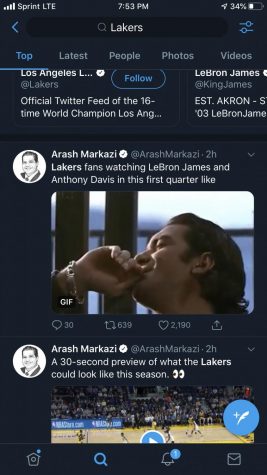 About the Writer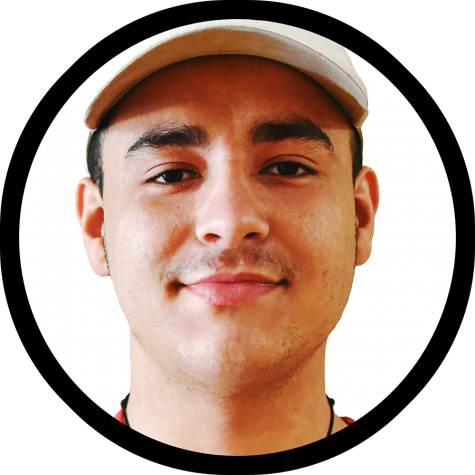 Andre Rodas, Print Editor-in-Chief
Andre Rodas is the Print Editor-in-Chief for The Mirror. Joining the program since his sophomore year of high school, Andre started as a staff writer for the Sports department. Now in his senior year, he is one of two people in charge of the print publication. Besides writing, Andre enjoys drawing, traveling, reading and music.