California Scholarship Federation Members Announced
California Scholarship Federation announced 92 students who qualified for membership this semester.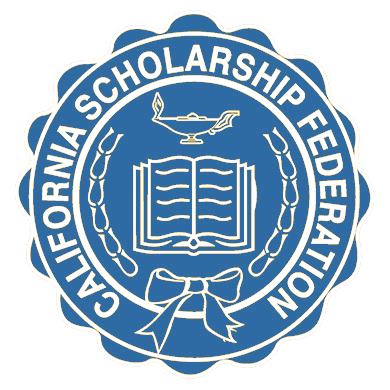 By Ani Tutunjyan, Executive Editor & Print Editor-in-Chief
Oct 4, 2019
92 students qualified as members of the California Scholarship Federation (CSF) for Fall 2019.
CSF is a nonprofit organization who recognizes and encourages academic achievement and community service among middle and high school students in California. Each high school has a chapter comprised of student members meeting eligibility requirements and is led by an adviser. 
Conferences are held annually, and students receive awards recognizing scholastic achievement and community service. Over $120,000 is awarded to members annually.
Eligible students become members by submitting applications with their report card grades and proof of community service hours. 
Membership is for one semester, but life membership is granted to seniors for four semesters of high school. They are given the title of Sealbearers.
"CSF membership is a great way of recognizing out students' academic achievements. If you want to find out more information about CSF membership, please come to my classroom, 604A, during nutrition and lunch," says CSF adviser Armine Jallatyan.