42-12: False Hope
The Wolves losing streak sees no end.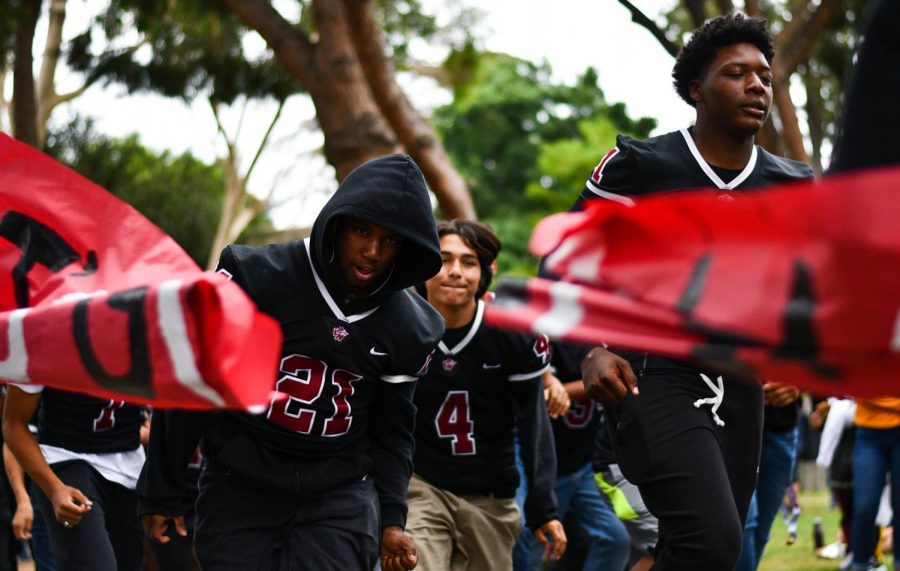 By Andre Rodas, Print Editor-in-Chief
Published October 1, 2019
Last Friday night the VNHS Wolves went up against the Kennedy Cougars in an energetic matchup. 
The Wolves started the game leading 12-0 but the Cougars were able to catch up and ended up winning 42-12.
The football team has lost all six games of the season. 
They hope to get their first win of the season against Panorama High School this upcoming Friday.
About the Writer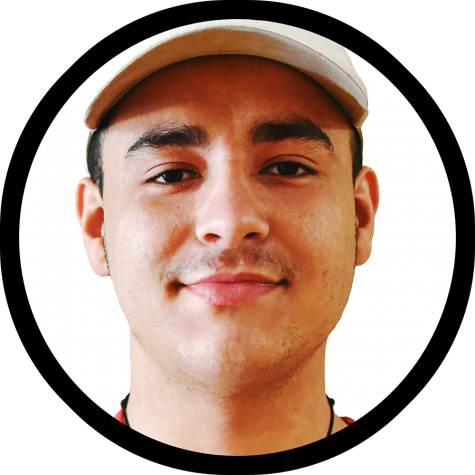 Andre Rodas, Print Editor-in-Chief
Andre Rodas is the Print Editor-in-Chief for The Mirror. Joining the program since his sophomore year of high school, Andre started as a staff writer for the Sports department. Now in his senior year, he is one of two people in charge of the print publication. Besides writing, Andre enjoys drawing, traveling, reading and music.