Van Nuys vs. Sylmar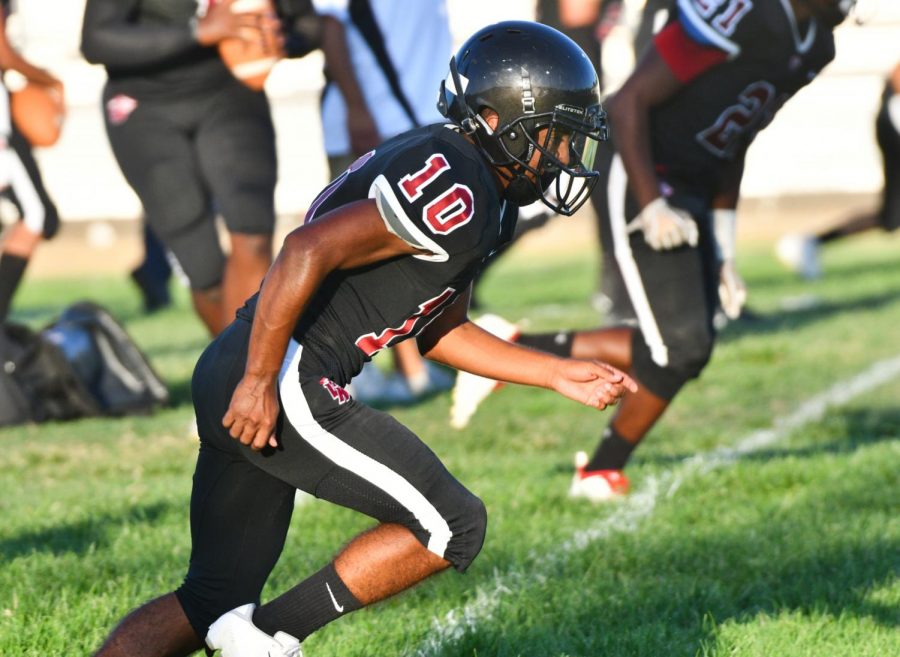 By Andre Rodas, Print Editor-in-Chief
Published September 25, 2019
Last Friday night, the Van Nuys Wolves went up against the Sylmar Spartans in an away game. They ended up losing 42-0 and are now 0-4 to start the season off. It was Sylmar's first win of the season, making them now 1-3.
They hope to take down the Kennedy Cougars who are 2-2.
There aren't many chances left to turn this season around so the Wolves hope to make the best out of the games remaining. "This is a process, we are all still learning." said Harman Ghakal.


About the Contributor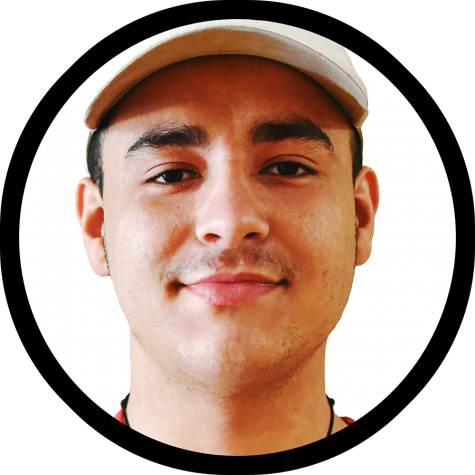 Andre Rodas, Print Editor-in-Chief
Andre Rodas is the Print Editor-in-Chief for The Mirror. Joining the program since his sophomore year of high school, Andre started as a staff writer for the Sports department. Now in his senior year, he is one of two people in charge of the print publication. Besides writing, Andre enjoys drawing, traveling, reading and music.