The Losing Streak Continues
By Andre Rodas, Print Editor-in-Chief
Published September 17, 2019
The Wolves football team furthers their losing streak as they traveled 29.8 miles to face off against the Valley Christian Defenders on Friday, Sept. 13. 
The Wolves lost 49-6 but still have a positive mindset as they believe they will be able to bounce back.
This is the third consecutive loss for the Wolves. Their last match the previous week was a devastating 72-0 loss against the Manual Arts Senior High School Toilers. The Wolves also suffered a 42-14 loss against the Polytechnic High Parrots on their first game of the season on Aug. 29.
They face off against Sylmar Charter High School this upcoming Friday, Sept. 20 and hope to secure their first win of the season. 
About the Writer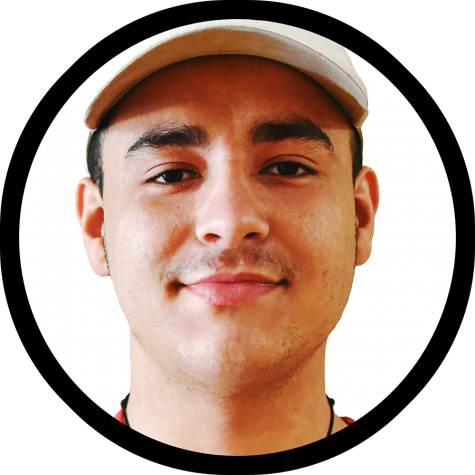 Andre Rodas, Print Editor-in-Chief
Andre Rodas is the Print Editor-in-Chief for The Mirror. Joining the program since his sophomore year of high school, Andre started as a staff writer for the Sports department. Now in his senior year, he is one of two people in charge of the print publication. Besides writing, Andre enjoys drawing, traveling, reading and music.