Lights Out for the Wolves
By Andre Rodas, Print Editor-in-Chief
Published August 30, 2019
It was definitely not the start of the season the Wolves wanted or expected. After a tight and exciting first half (21-14 Poly up), Polytechnic High just took complete control of the second half.
Although Van Nuys did have some great plays, they weren't able to capitalize off the momentum in the game. 6 minutes were left in the game and Poly was up 42-14, but suddenly everything but the scoreboard shut down. It went pitch black and the game finished there. Students started to leave and scream.
We have no official statement yet about what they have decided on about the game.
About the Contributor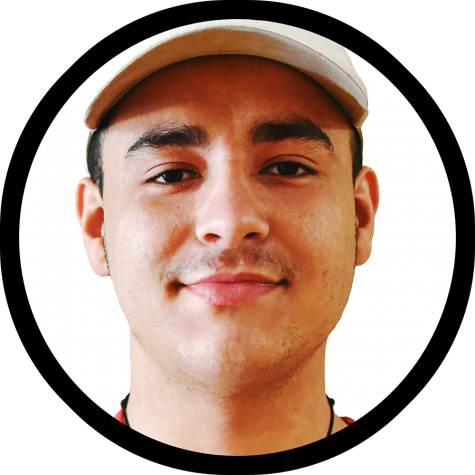 Andre Rodas, Print Editor-in-Chief
Andre Rodas is the Print Editor-in-Chief for The Mirror. Joining the program since his sophomore year of high school, Andre started as a staff writer for the Sports department. Now in his senior year, he is one of two people in charge of the print publication. Besides writing, Andre enjoys drawing, traveling, reading and music.