Model UN at UC Berkeley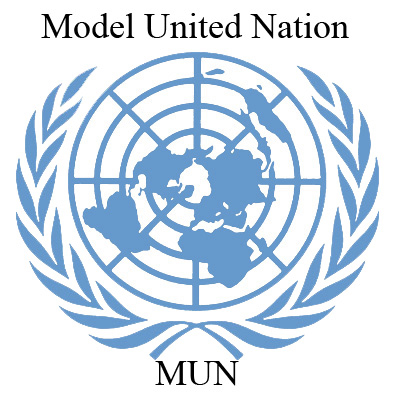 Model United Nations recently competed at Berkeley MUN, the largest such conference on the West Coast, for three days from March 1 to March 3.
Sixteen delegates traveled to the Bay Area to compete against other teams from across the world in a multitude of committees.
Students attended four committee sessions over the span of the three days where they won various commendations. Helen Kim and Rita Thomas won a research award for their committee, International Criminal Police Organization (ICPO), for their country United Arab Emirates (UAE). Myanno Miller won a commendation award for the crisis committee of Berkeley Venture Capitalism. Jennifer Lee and Nazmun Mumu won a commendation award for United Nations Human Rights Council (UNHRC) for UAE.
"I'm proud of how everyone did because it was our first time at an international conference like Berkeley MUN. It was the first travel trip we went on, and preparations were hard but it was a success overall," says MUN President, Christina Kwak.
Model United Nations (MUN) is a diplomatic competition in which students simulate discussions that would occur between countries in the real United Nations.
A student is given a country and committee as well as a topic that is researched from that country's perspective and attends conferences to present the country's viewpoint while trying to come up with a diplomatic solution to the topic.
The club is a great chance to learn about International Policy-making, current events, and the differing perspectives of countries from around the world.
Their next competition will be on the campus of University of Southern California on March 30.
About the Writer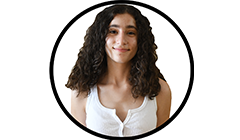 Ani Tutunjyan, News Editor
Ani Tutunjyan is a sophomore and the News Editor for The Mirror and vnhsmirror.com. She covers current events occurring on campus and globally. Ani returns to the program for her second consecutive year. Outside of journalism, she is involved in Speech and Debate and dance. Ani intends to pursue a career in law.