Esketamine: The New Drug Fighting Depression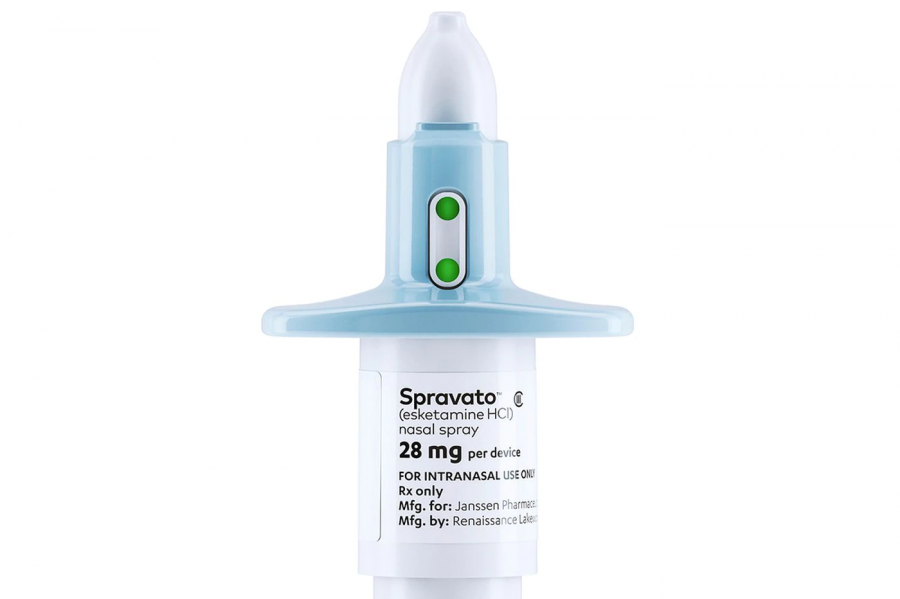 March 5, 2019, may mark a monumental day for those suffering from treatment-resistant depression.
The U.S. Food and Drug Administration approved the antidepressant, Esketamine, developed by Janssen Pharmaceutical, who filed a New Drug Application (NDA) back in September 4, 2018.
Esketamine, marketed as nasal spray, SPRAVATOTM, targets depression differently compared to other common antidepressants such as Prozac and Zoloft.
These existing drugs work to block the absorption of the neurotransmitter serotonin, the chemical commonly associated with mood and regulate the levels of the chemical in the brain. Esketamine however, operates via a different mechanism in the brain and targets a chemical called glutamate found in large numbers in the brains of those with depression.
Esketamine is up to 10 times more effective compared to other antidepressants and can deliver results in only hours.
10 to 30 percent of patients with major depression are treatment-resistant according to the National Center for Biotechnology Information (NCBI).
Esketamine, taken along with an oral antidepressant, aims to cure the depression of those adult patients along with others with major depressive disorder.
Interestingly, Esketamine is similar to the club drug ketamine, known on the streets as Special K. Because of this, Johnson and Johnson is taking steps to ensure the drug will not be abused. Namely, the antidepressant can only be taken after a patient fails to respond to at least two other antidepressants.
Due to some of Spravato's more harmful side effects of sedation and dissociation, it may only be dispensed and administered to patients in certified treatment centers and must be monitored for at least two hours after receiving a dose, under a Risk Evaluation and Mitigation Strategy (REMS).
Patients must be informed of the serious adverse outcomes of sedation and dissociation resulting from the drug and enrolled in a registry to further understand the risks.
Other warnings include difficulty with attention, judgment, abuse, misuse and suicidal thoughts after administration of the drug.
Esketamine's approval comes as a growing number of doctors are prescribing ketamine for off-label medical uses like depression due to its effectiveness.
The wholesale cost of each treatment with esketamine will range from $590 to $885, depending on the dose. That means the first month alone will cost treatment centers offering at least $4,720 to $6,785 with twice-weekly treatments.
About the Writer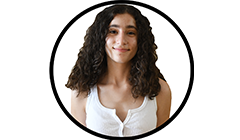 Ani Tutunjyan, News Editor
Ani Tutunjyan is a sophomore and the News Editor for The Mirror and vnhsmirror.com. She covers current events occurring on campus and globally. Ani returns to the program for her second consecutive year. Outside of journalism, she is involved in Speech and Debate and dance. Ani intends to pursue a career in law.