VNHS Student Film Showcase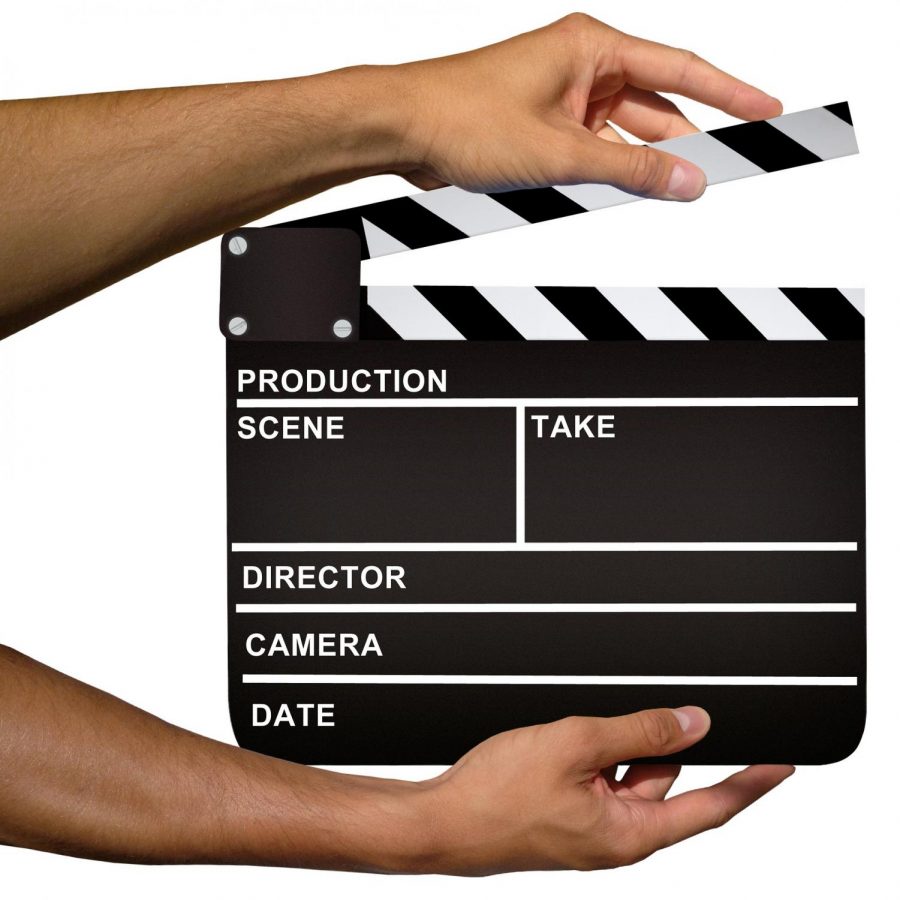 The VNHS Film Department will be presenting the Video Showcase on March 15 at 7 p.m. in the Donna Hubbard Auditorium. Tickets will be sold for $6 to students and $8 to adults.
"Everyone goes to see the dances and concerts and it feels that film is left in the background," said Esteffany Villasenor. "We have a chance to finally show the school the quality of work we have strived to achieve and are proud to present to our audience."
The film students will be presenting student-made films with original storylines. Students in and out of the class are featured in the films. New equipment, including cameras and microphones, was provided to the students by Film Teacher Mr. Thomas McCluskey and Principal Ms. Yolanda Gardea.
About the Writer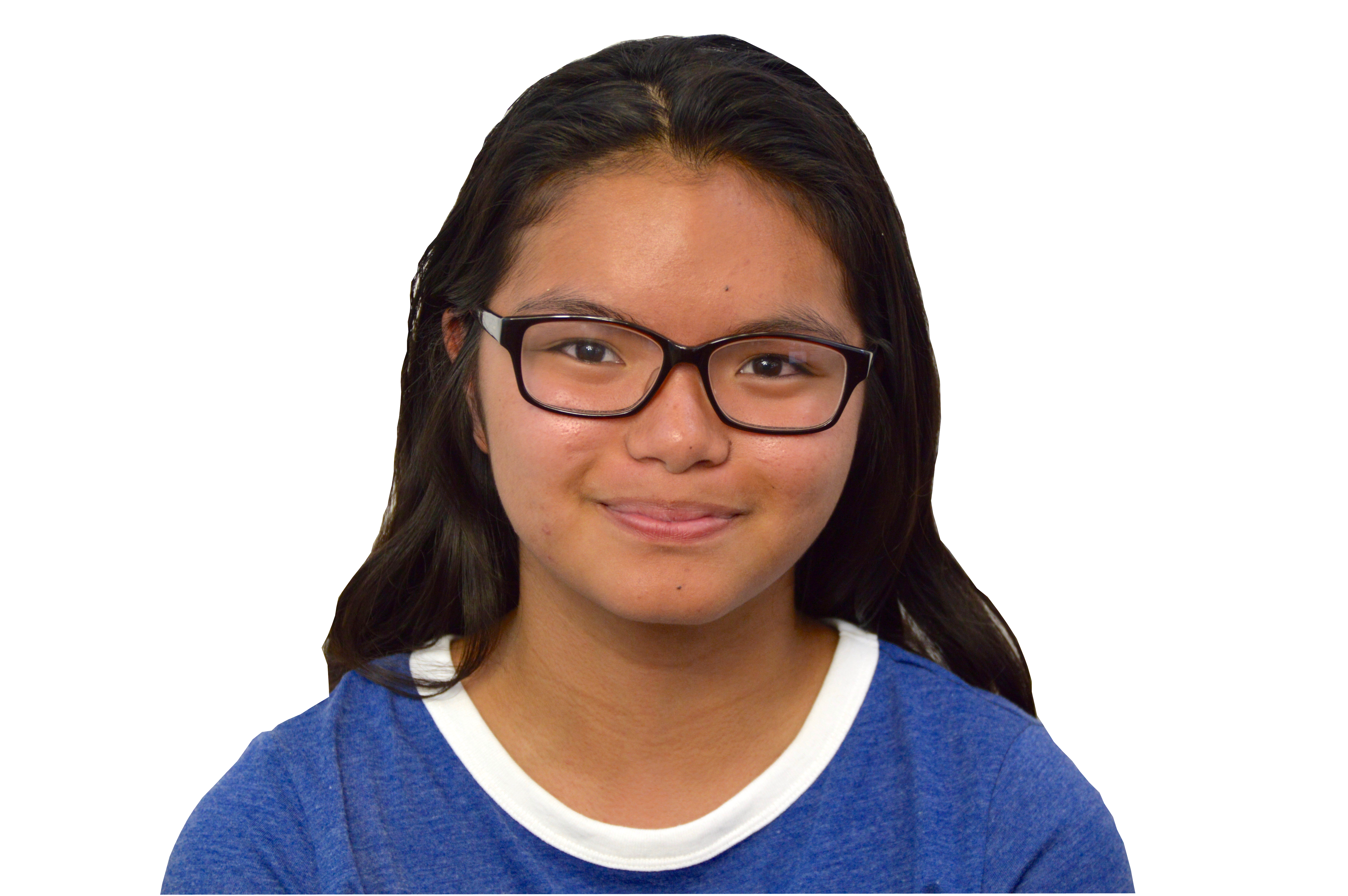 Jessica Eusebio, Entertainment Editor
An entertainment writer for The Mirror and vnhsmirror.com, this is Jessica's first year on the journalism team at Van Nuys High School. She is currently a junior. 
Her articles are typically about movies and television shows. She enjoys watching a lot of movies, specifically Disney/Pixar and Marvel movies. She also prefers watching psychologically-based television shows. She also enjoys watching paint dry in her spare time.