Time Springs Ahead on Sunday March 10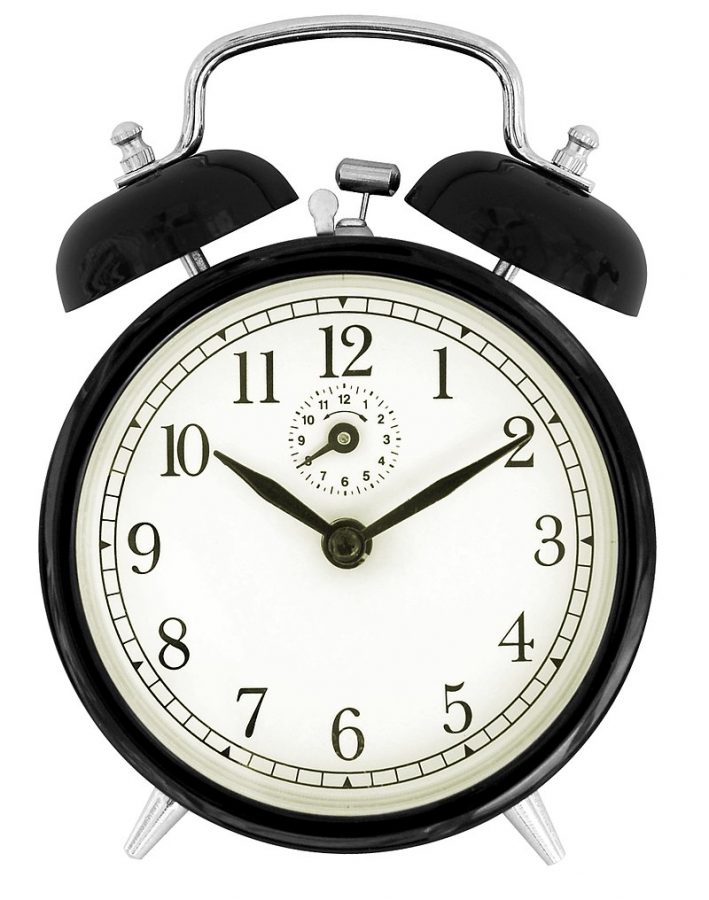 Hang on for a minute...we're trying to find some more stories you might like.
Daylight Saving Time is back and just as bad as ever.
This Sunday at 2 am, everyone (except for three-quarters of Arizona) is going to lose an hour of precious sleep as clocks move forward to adjust to this year's Daylight Savings time.
Considering most people use the alarms on their phones nowadays, it is needless to give a remind to change the times on the clocks. But the advice that is needed is to go to sleep an hour earlier to accommodate the time shift so as to not be caught off guard.
Good luck and make sure to be ready to be back at school an hour earlier than before.
About the Writer
Zoe Rodriguez, News Editor
Zoe Rodriguez is a senior and the News Editor for The Mirror at Van Nuys High School. Having begun journalism in her freshman year, she returns to the program for this, final year. Outside of Journalism, Zoe is involved in many different aspects of the performing arts, including dance, music and theatre. She plans on studying Civil Engineering in college and becoming an urban planner.