Celebrating Black History Month
VNHS presented the Black History Month concert
The VNHS Music and Dance Departments presented the Black History Concert on Feb. 1 in the Donna Hubbard Auditorium. The concert featured performances by the Rhythm Lab, Jazz, Dance Company, Vannaires and Chamber Ensemble.
The concert consisted of 17 songs, one dance piece and student-read poems that commemorate Black History.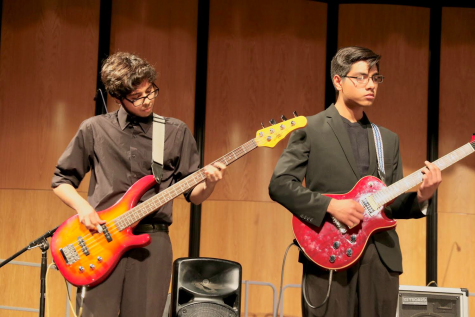 Vannaire India Mutchnick opened the show with her solo piece of "Lift Every Voice & Sing."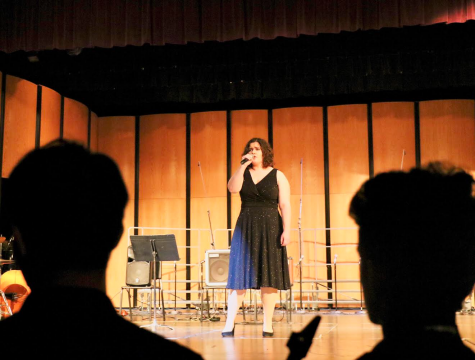 Arranged into combo groups, the Instrumental Department performed "Ornithology," "Chameleon," "Tenor Madness," "Lotus Blossom," "Straight No Chaser," "Mood Indigo" and "Joy Spring."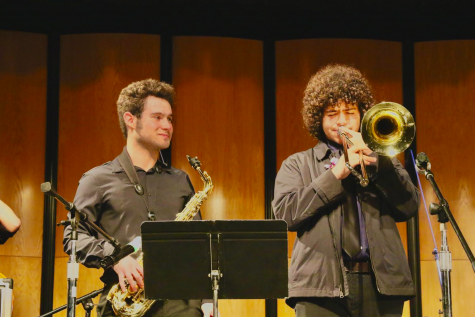 The Chamber Ensemble sang "The Word Was God" and "All My Trails." The Vannaires sang "Watch What Happens," "What A Wonderful World," "Seems Like Old Times" and "Shed A Little Light."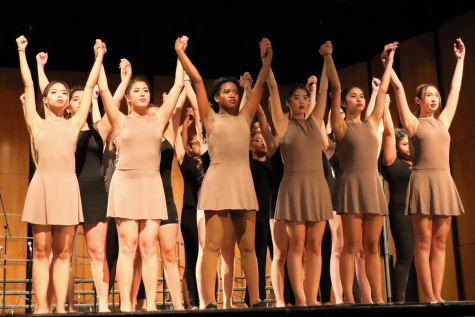 Dance Company presented "Even Now." The dance paid tribute to the struggles that African Americans face and the art of African American filmmaking. The piece continues with the dancers reading excerpts from "Beyond Vietnam" (1967) and "Remaining Awake by Martin Luther King Jr.