Partners in Crime
By Kasey Kim, A&E Editor
Published October 23, 2018
They're back for a little mystery.
After starring together in the 2008 comedy film, "Step Brothers," actors Will Ferrell and John C. Reily return as a dynamic duo.
Loosely based on the stories of Arthur Conan Doyle, "Holmes and Watson" is an upcoming mystery/adventure comedy that will be released in theaters on Dec. 21.
When Detective Sherlock Holmes, played by Ferrell, and Dr. John Watson, played by Reilly, are invited to Queen Victoria's palace, they discover Professor Moriarty's evil plot to assassinate the queen. The Queen hires the detectives to investigate the case.
Beloved by many fans, Holmes and Watson embark on a hilarious adventure. The trailer previews a handful of their shenanigans, including a scene where Sherlock unleashes a colony of killer bees from a protective glass case with a calculated bat hit.
Directed by Etan Cohen, who is known for his works on "Tropic Thunder" and "Get Hard," "Holmes and Watson" stars Will Ferrell as Sherlock Holmes, John C. Reilly as Dr. John Watson, Hugh Laurie as Mycroft Holmes, Ralph Fiennes as Professor Moriarty, Rebecca Hall as Dr. Grace Hart, Kelly Macdonald as Mrs. Hudson, Rob Brydon as Inspector Lestrade, Lauren Lapkus as Millie, Bella Ramsey as Flotsam and Pam Ferris as Queen Victoria.
About the Contributor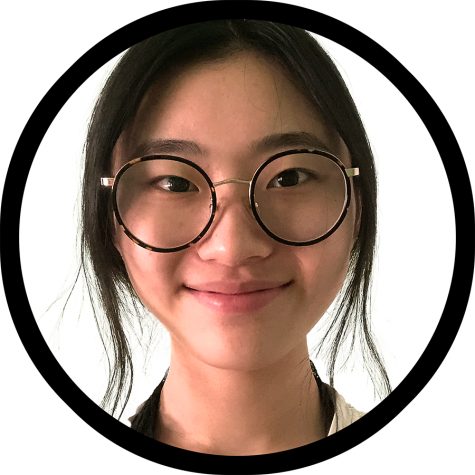 Kasey Kim, A&E Editor
Kasey Kim is the Arts & Entertainment Editor for
The Mirror
. She is currently a senior in her third year in the journalism program. Outside of journalism, she enjoys listening to Indie music and hiking. She has an interest in nature and gardening. She is currently involved in JROTC and volunteers at the Veterans Adm. Sepulveda hospital. She looks forward to graduating high school and plans on majoring in Biology in college.