Wreck the Internet
Wreck-It Ralph and Vanellope von Schweetz explore the internet.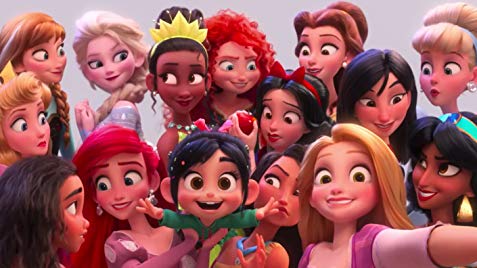 Following the excitement of "Wreck-It Ralph," "Ralph Breaks The Internet" is "Ralph Breaks the Internet" is Disney's upcoming sequel for the hit animated movie.
The movie will hit theaters come November 21.
As the title suggests, the movie follows the cast of Wreck-It Ralph as they're introduced to the rest of the digital world. When the steering wheel on the "Sugar Rush" game console breaks, it forces the game to unplug and its residents to evacuate the game before it shuts down. Wreck-It Ralph and Vanellope von Schweetz enter the internet world to search for spare parts to fix the video game.
As they travel through cyberspace, Ralph and Vanellope encounter a handful of  Disney brands, including Pixar, Star Wars, Marvel and a multitude of Disney princesses.
The trailers feature cameos of major corporations such as Google, Amazon, Spotify and eBay.
The sequel is directed by Phil Johnston and Rich Moore, who are known for their collaborative works on "Wreck-It Ralph" and "Zootopia." It stars John C. Reilly as Ralph, Sarah Silverman as Vanellope von Schweetz, Jack McBrayer as Fix-It Felix Jr., Jane Lynch as Calhoun, Taraji P. Henson as Yesss, Alan Tudyk as KnowsMore and Gal Gadot as Shank.
About the Contributor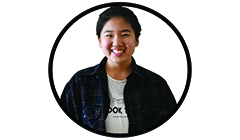 Kaitlyn Jung, Features Editor
Kaitlyn Jung is the Features Editor for the Mirror. She has been part of the Journalism program ever since her freshman year. Currently, she is in her junior year and is not really looking forward to the coming year. She enjoys traveling, camping and hanging out with friends. Outside of journalism, Kaitlyn studies for her classes, volunteers at the Pet Orphans in Van Nuys and does taekwondo. She aspires to go to USC or UC Davis to major in animal science as an undergraduate.