First Rainstorm of the Year Hits LA
The LA area awaits its first rainfall of the season.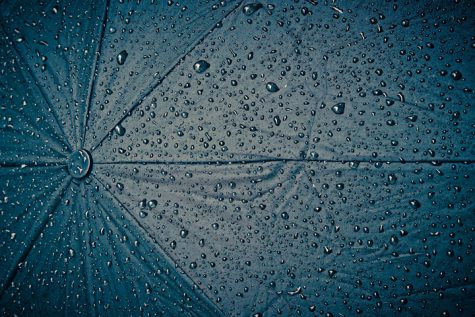 Remnants of hurricane Rosa are hitting the Southwest this week bringing heat, humidity, and the possibility of showers to Los Angeles, posing a flash flood risk to low-lying inland areas.
This Pacific hurricane is the first rainstorm of the 2018 rain season which began October 1.
The storm moved through Baja California and has settled over the Gulf of California, Southern Arizona, and Southern California's Inland Empire.
While the LA Basin is expected to see very little rainfall, drivers should be cautious with potentially slick roads as the rainfalls combine with the months-long buildup of oil on the pavement.
The region is still under a drought, which this storm is not expected to alleviate, but large amounts of rainfall in a short period of time may cause flooding and traffic accidents.