Neil Armstrong: The First Step Ever
"First Man" takes a small step towards theaters
By Kasey Kim, A&E Editor
Published September 12, 2018
"That's one small step for a man, one giant leap for mankind," said Neil Armstrong.
The events surrounding the Apollo 11 space mission in 1969, commanded by NASA astronaut Armstrong, will be revisited in "First Man," an upcoming drama and adventure film that will premiere on Oct. 12.  
Director Damien Chazelle, best known for his academy-award winning picture, "La La Land," reunites with actor Ryan Gosling for the biopic based on Armstrong, the first man to walk on the moon. Written by James R. Hansen, the film stars Ryan Gosling as Neil Armstrong, Claire Foy as Janet Armstrong, Jason Clarke as Edward Higgins White, Kyle Chandler as Deke Slayton and Corey Stoll as Buzz Aldrin.
The story takes place between 1961 and 1969 as Armstrong prepares for the most dangerous flight in history to the moon. As a husband and father, he encounters difficult decisions that not only affect himself but also take a toll on his family.  
The movie received an 86% critic rating on Rotten Tomatoes, making audiences look forward to the historical reenactment that explores the challenges and triumphs of Apollo 11.
About the Contributor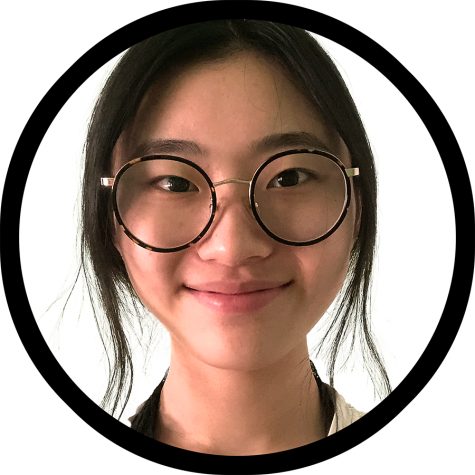 Kasey Kim, A&E Editor
Kasey Kim is the Arts & Entertainment Editor for
The Mirror
. She is currently a senior in her third year in the journalism program. Outside of journalism, she enjoys listening to Indie music and hiking. She has an interest in nature and gardening. She is currently involved in JROTC and volunteers at the Veterans Adm. Sepulveda hospital. She looks forward to graduating high school and plans on majoring in Biology in college.