Must-See Summer Movies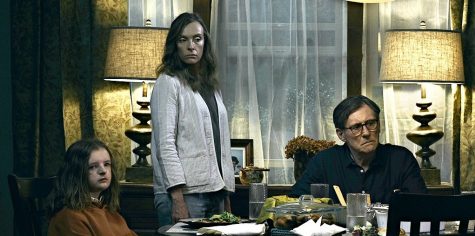 Hereditary
Release Date: June 7
After the matriarch of the Graham family passes away in this horror flick, her daughter, Charlie, discovers sinister secrets exposing the family's ancestral past.  
Incredibles 2
Release Date: June 15
After defeating the villainous Syndrome and saving Metroville, the superpowered Parr family returns to battle Screenslaver. Following the events of the first installment, Elastigirl (Holly Hunter) is recruited for a superhero job, leaving her husband, Mr. Incredible (Craig T. Nelson), with the task to take care of their kids.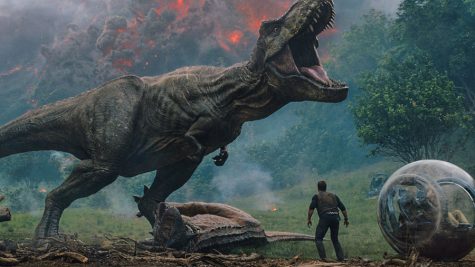 Jurassic World: Fallen Kingdom
Release Date: June 22
Three years following the events of "Jurassic World," Owen Grady (Chris Pratt) and Claire Dearing (Bryce Dallas Howard) return to Isla Nublar to rescue the dinosaurs from an active volcano.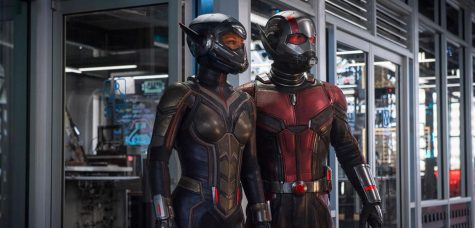 Ant-Man and the Wasp
Release Date: July 6
Facing the consequences of his actions in "Captain America: Civil War," Scott Lang (Paul Rudd) returns as the Ant-Man to ally with Dr. Hank Pym (Michael Douglas) and Hope Van Dyne (Evangeline Lilly) — the Wasp. As they face a new threat, the team uncovers secrets from their past.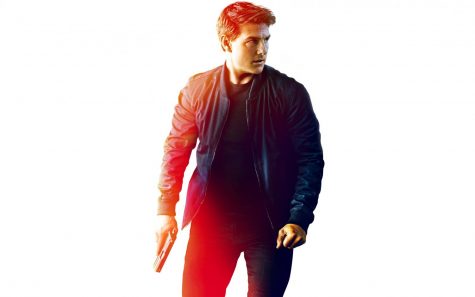 Mission Impossible: Fallout
Release Date: July 27
After Agent Ethan Hunt (Tom Cruise) and the IMF, Impossible Mission Force, fail a mission, the world suffers the ramifications of the team's actions. But as Hunt attempts to redeem himself, August Walker (Henry Cavill) and the CIA become involved as they begin to question his loyalty.