Trespassers Will Be Prosecuted
The real reason we're locked in on campus: to keep away unwanted visitors.
Hang on for a minute...we're trying to find some more stories you might like.
---
An unwanted person snuck onto campus, but was caught by supervisors and arrested for trespassing on Wednesday morning, May 2.
This incident occurred around the beginning of the day, when the intruder, who did not attend the school, was spotted by a dean and chased by several other supervisors.

At one point as the situation unfolded, the intruder hid in a stall in the girls' restroom in the Art Building, which is also an offense he would later be charged for.
After being apprehended by school staff, the unwelcome visitor was taken away by the police.
"That's why we lock the fences, it's not so much to keep you guys in, but to keep people out," said Principal Yolanda Gardea.
---
About the Writer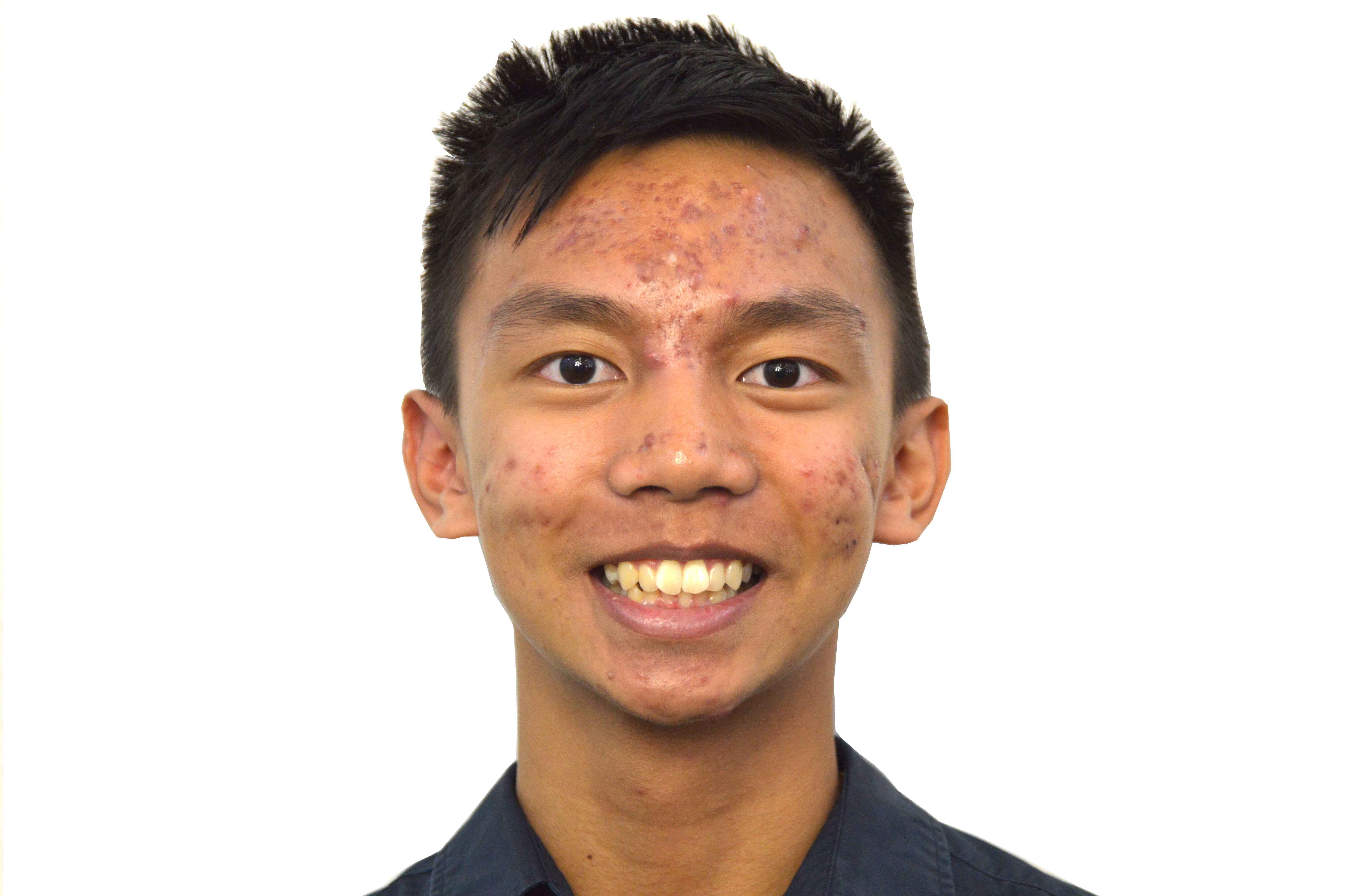 Marc Cortes, Staff Writer
Currently a writer for the News Department in the Van Nuys High School journalism program, Marc Cortes is in his junior year. This is his first year working for The Mirror and vnhsmirror.com. 
He enjoys listening to a wide range of musical genres, from rap to EDM to Taylor Swift. Marc suffers from chronic procrastination and has a tendency to internalize his emotions, so he often avoids thinking about his troubles by binge watching Netflix and YouTube.