Student Visionaries
Enter the minds of the Actors in Action in the upcoming One Act shows
---
The Van Nuys High School Actors in Action will present the Drama One Acts in the Donna Hubbard Auditorium on Apr. 26 at 3:45 p.m. and Apr. 27 at 7:00 p.m.
Tickets are being sold for $5 presale and at the door.
"
It's a very fun experience for students to show their visions of shows that they wanted to see on stage. It's fun to see a student you know take control and direct you to a new show that's different from the spring musicals and fall plays."
— Sarah Preimesberger, Student Actor
The show is a series of student-directed plays. Under the supervision of Mr. Randy Olea, student directors Maddy Miller, Vincent Macias, Ian Foster and Lauren Cintron completely manage their own plays by casting and staging the show, getting props and listing lighting cues for the tech crew.
---
About the Writer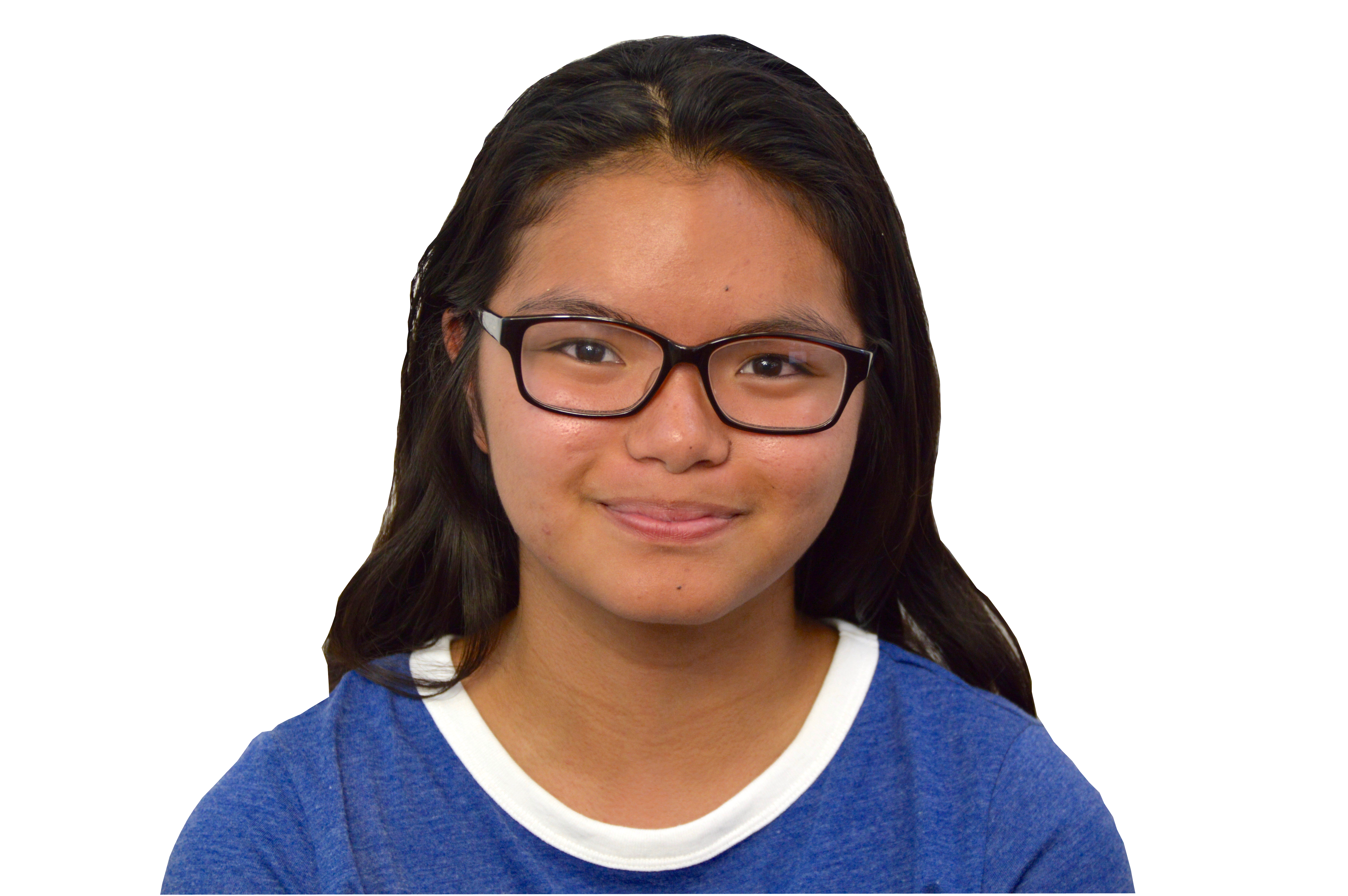 Jessica Eusebio, Entertainment Editor
An entertainment writer for The Mirror and vnhsmirror.com, this is Jessica's first year on the journalism team at Van Nuys High School. She is currently a junior. 
Her articles are typically about movies and television shows. She enjoys watching a lot of movies, specifically Disney/Pixar and Marvel movies. She also prefers watching psychologically-based television shows. She also enjoys watching paint dry in her spare time.