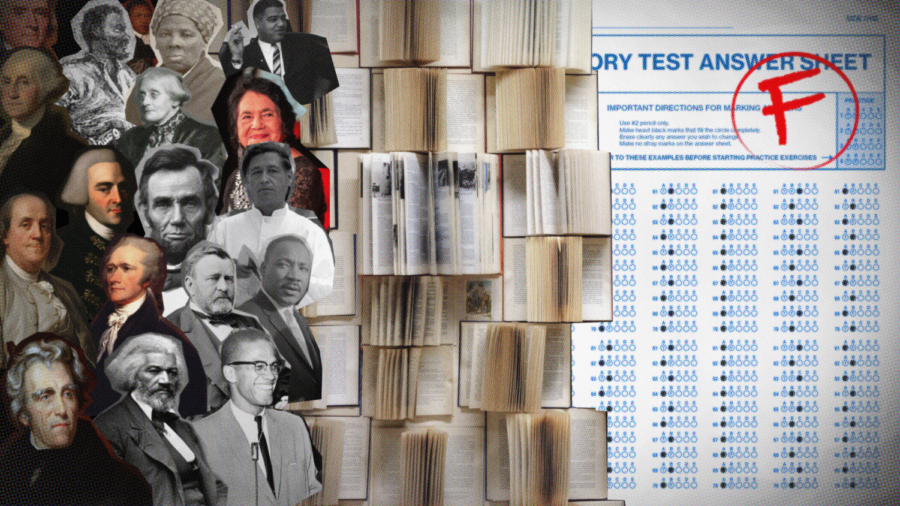 Eighth graders declining test scores might cause issues for them as incoming freshmen.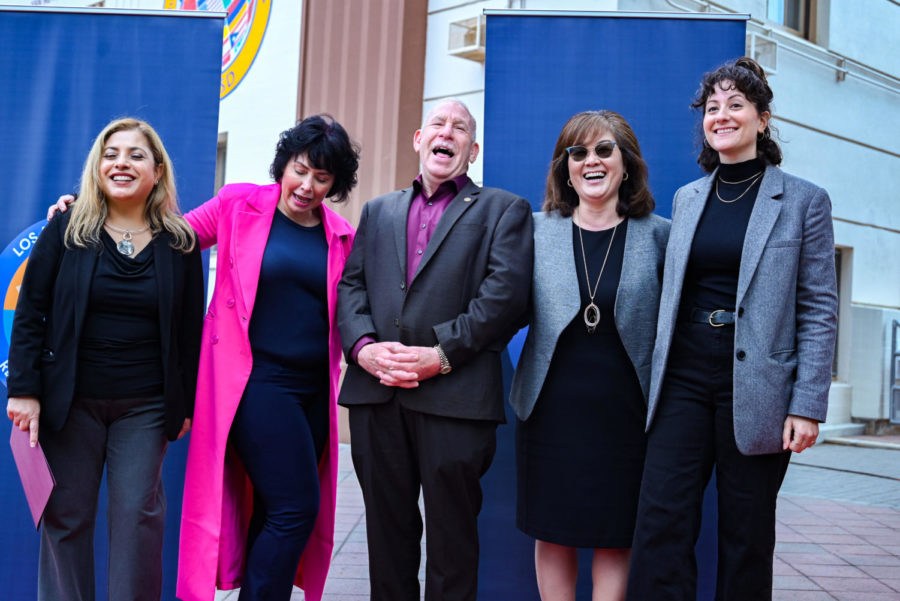 Van Nuys High School officially opened its International Academy, one of just three in the LAUSD district.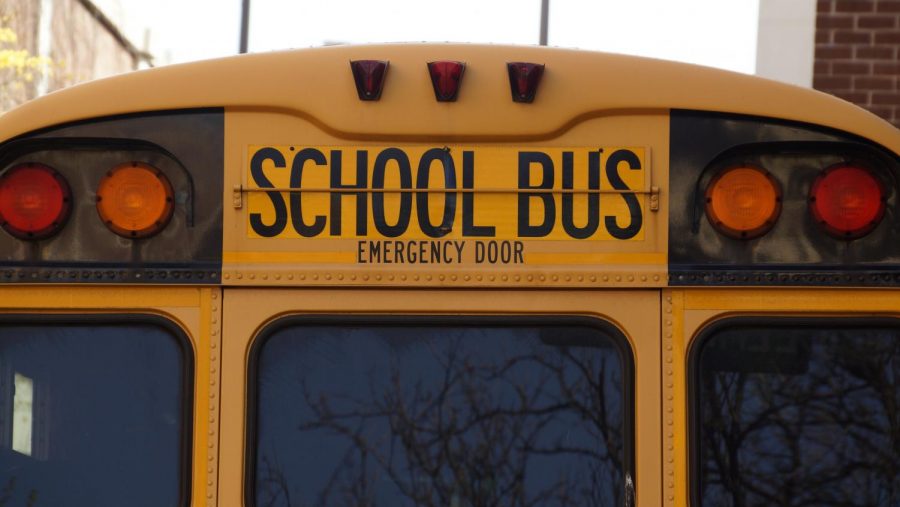 Gov. Gavin Newsom signs SB 328 into law, mandating middle and high schools to start school at a later time.