By Michelle Ramirez, Staff Writer

May 14, 2019
You've most likely heard them speak in the morning announcements and open up booths across campus. They are constantly adding a positive vibe to the school's atmosphere and sending empowering messages across campus. They are Educare.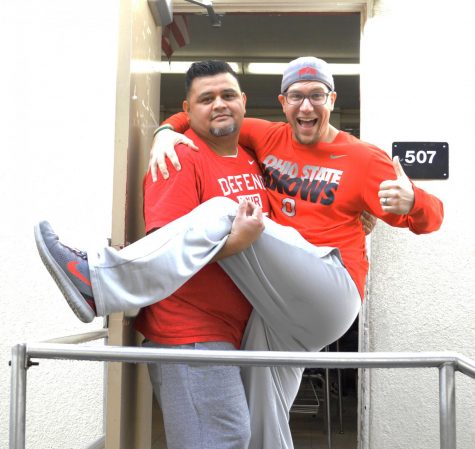 By Inesa Sargsyan and Janessa Bisarra

March 25, 2019
Students aren't the only ones who get to laugh, joke and gossip with their buddies.