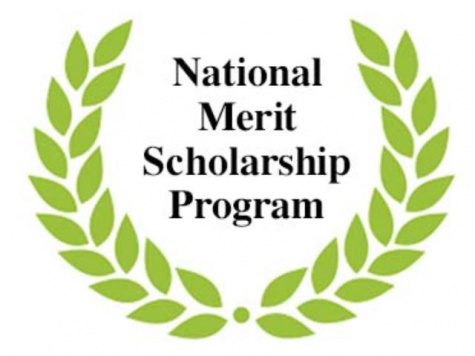 By Kayla Lee and Mhar Tenorio
February 18, 2020
Seniors Phillip Hyon and Nathan Oh advanced from semi-finalists to finalists in the National Merit Scholarship Program.

February 14, 2020
The Western Association of Schools and Colleges will visit the school to validate its credits and diplomas.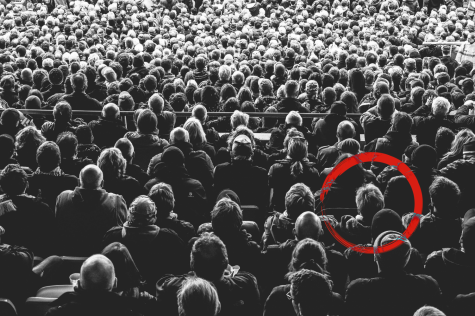 February 13, 2020
How you can be targeted by the coronavirus, the flu and the whooping cough.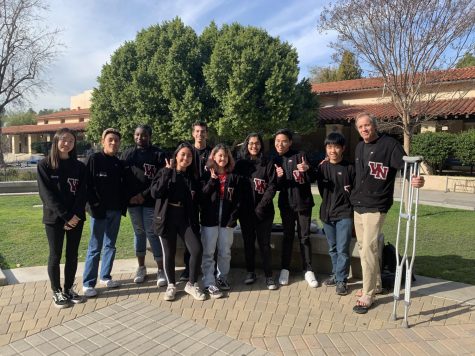 February 12, 2020
The Academic Decathlon team will be competing at state after placing 8th at regionals.
By Shanya Neal, Staff Writer
February 20, 2020
Will this year's baseball team make it to the playoffs?
February 19, 2020
After a rocky start to the season, the VNHS Girl's Volleyball Team defies all odds and finishes the season with incredible accomplishments.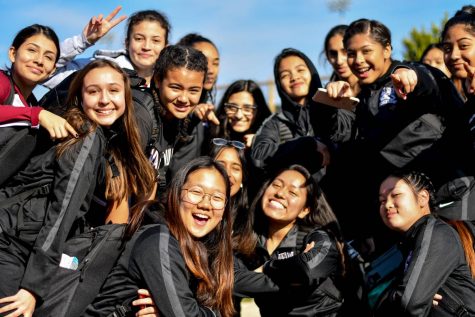 February 13, 2020
It's a busy and intense month for the girl's basketball team as they compete in the Division I CIF LA City Section 2020 Girl's Basketball Playoffs.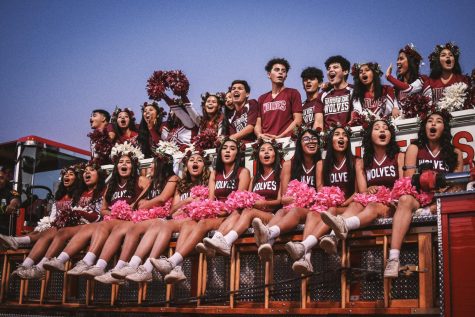 February 13, 2020
The Van Nuys High School cheer team anticipates upcoming competitions while staying persistent with practice.
By Ciena Carlos and Anzhela Harutyunyan
February 5, 2020
Here's a list of movies to look forward to in February.
Pilar Sims: Why Black pride is important
By Pilar Sims
February 24, 2020
"The unification of the Black communities helps combat the current system, allowing for alternative ways for Black people to flourish in a society that benefits them little or none."
Remembering the Parkland Massacre
By Rafid Alam and Zyde Javier
February 14, 2020
Two years after the Parkland School Shooting, students remember how the so-called Valentine's Day Massacre affected them.
Loading ...
This error message is only visible to WordPress admins
Warning: The account for vnhsmirror needs to be reconnected.
Due to Instagram platform changes on March 2, 2020, this Instagram account needs to be reconnected to allow the feed to continue updating. Reconnect on plugin Settings page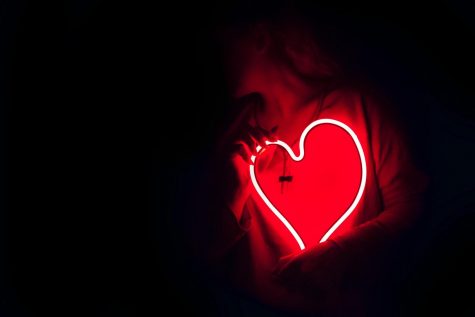 The Reality of Valentine's Day
February 10, 2020
Though known as the day of love, Valentine's Day can be a bittersweet day for both couples and single people. Here's what you can do to make the day sweeter.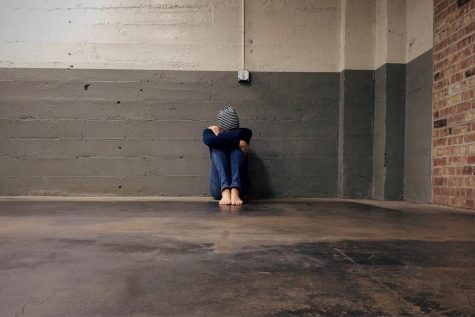 Sex trafficking in L.A. is getting worse. How do we protect ourselves?
January 14, 2020
"Young girls are being kidnapped from the streets of South LA, which isn't far from my neighborhood. I'd only known of these situations from movies but seeing these things happen close to home scares me."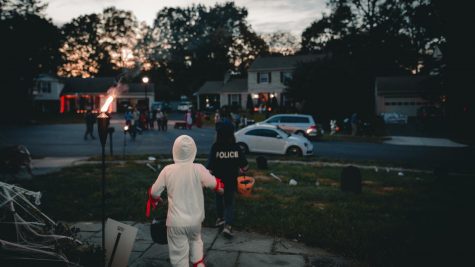 October 30, 2019
Trick-or-treating is a longstanding American tradition. In recent years, however, this piece of American culture is slowly dying and we must save it.
Van Nuys High School Anchors Miguel Morales and Megan Dulkanchainun discuss the week's happenings.
Read More »
Enter your email address below to receive our daily email updates.
Softball vs. Taft
Mon, Feb 24
3:00pm
Baseball vs. Valley Academy of Arts and Sciences
Fri, Feb 28
2:30pm
Poly Tournament
Baseball vs. FairFax
Sat, Feb 29
11:00am
Poly Tournament