November 15, 2019
Watch the Film Department's video on this year's Homecoming: Día de los Muertos, as featured in the Van Nuys Live Show broadcasted on Friday, Nov. 15.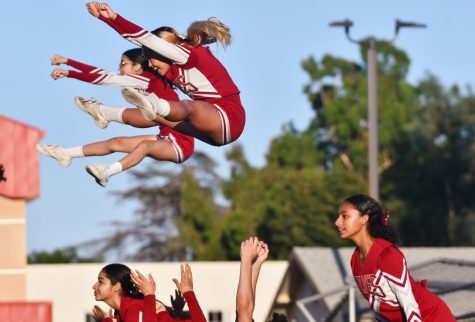 October 30, 2019
As the Varsity Football team prepares to go against Canoga Park this Friday, Nov. 1 for the homecoming game, the Varsity Cheer team talks about how they are preparing for these football games.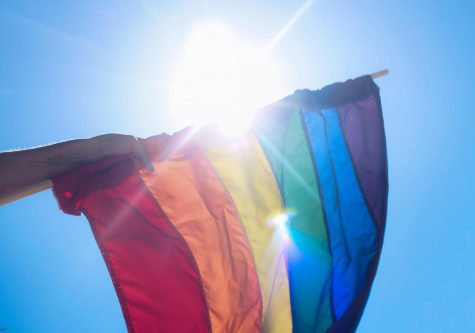 By Ivan Delgado, Photo Editor

October 11, 2019
Oct. 11th marks National Coming Out Day--a day that celebrates coming out as lesbian, gay, bisexual, transgender or queer (LGBTQ.) In this video, students share their coming out experiences and their advice towards coming out.