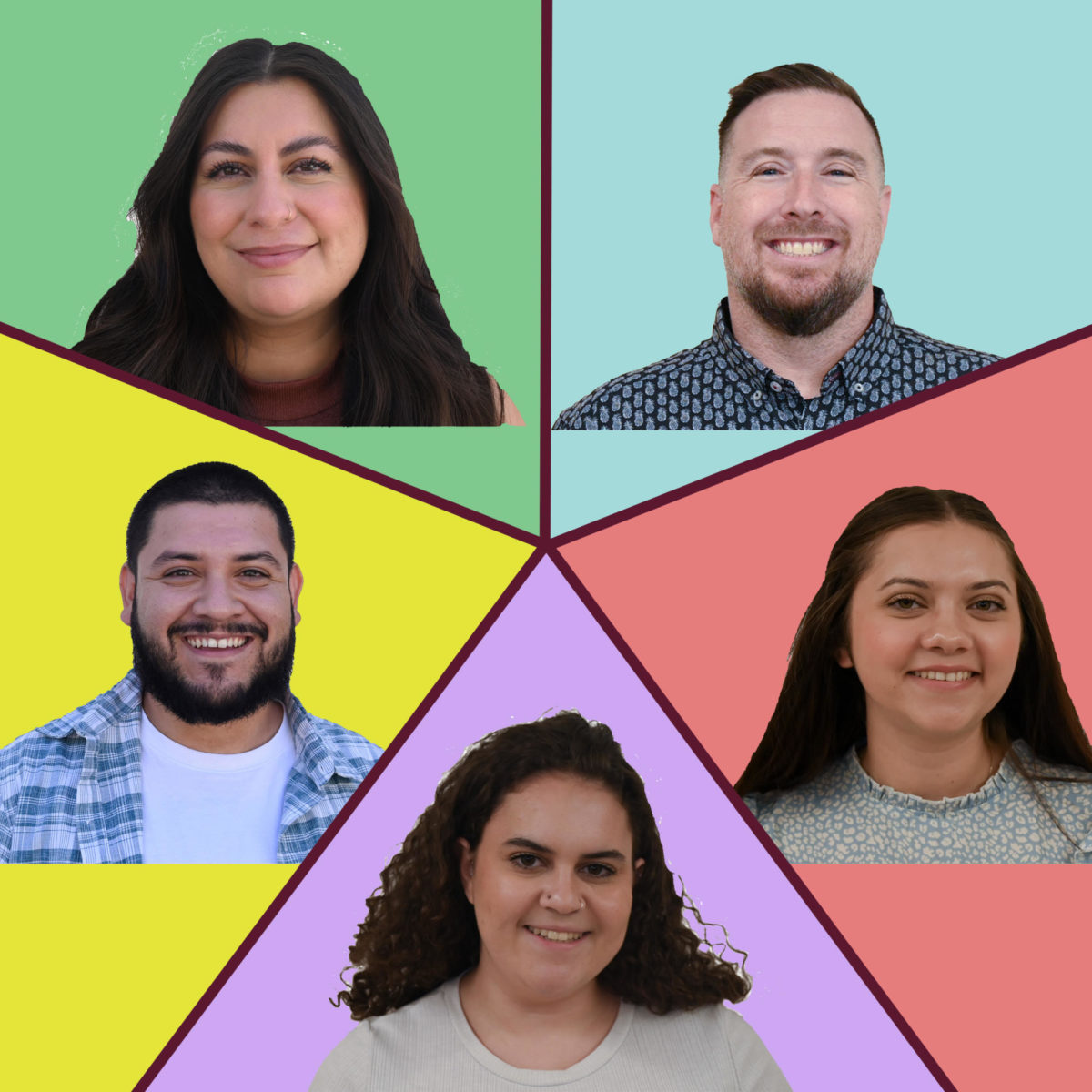 The school's newest educators share their stories and discuss their aspirations for the school year ahead.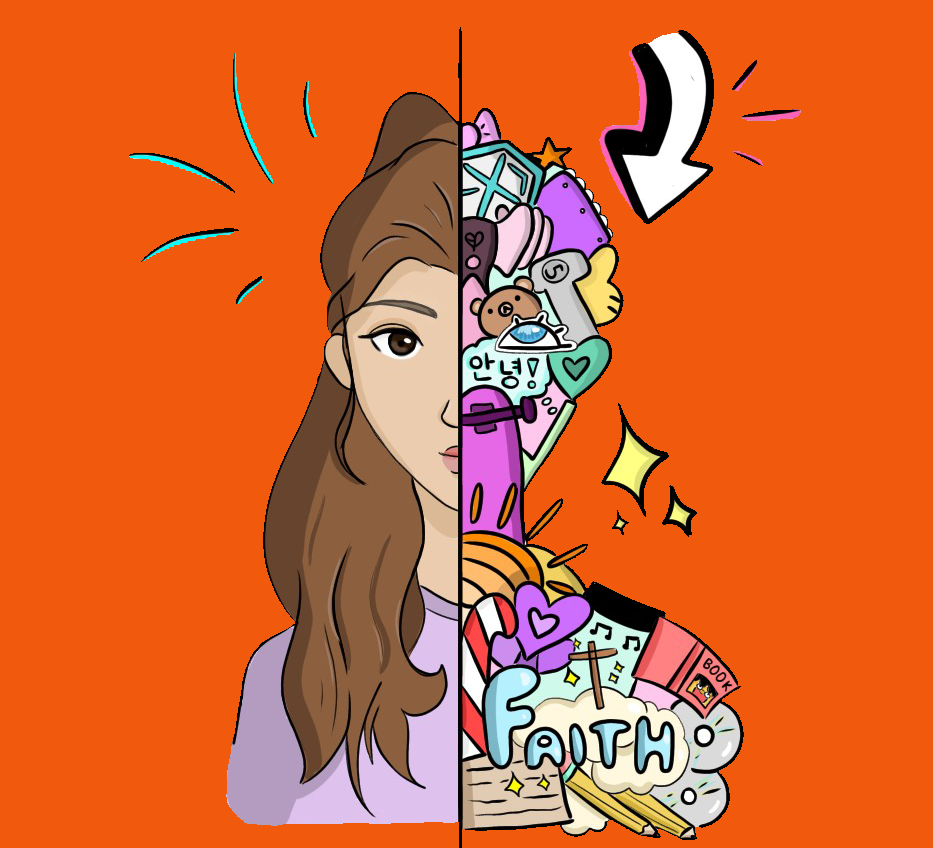 Family, faith and feelings fills a young girl with renewed purpose. Her transformation reshapes her view of the world and defines living life to the fullest.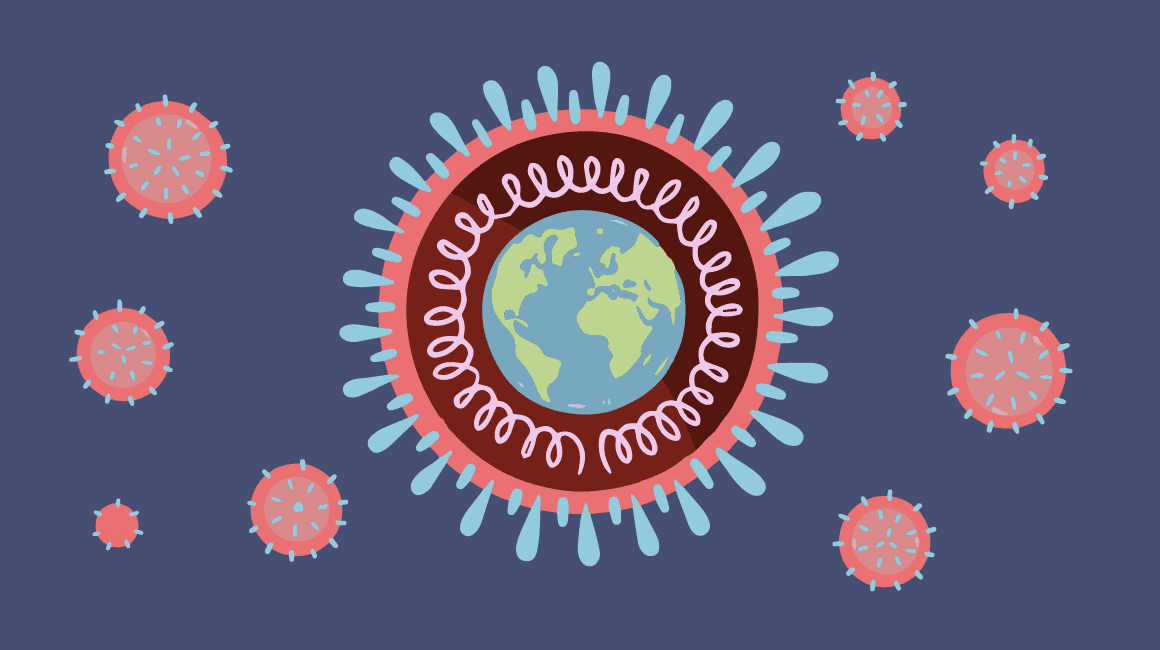 The recent resurgence of Covid-19 makes Californians wonder if dropping all Covid-19 precautions was a smart move.