SoCal heat wave leaves students sweltering
As Southern California experiences one of the longest and deadliest heat waves in the state's history, students are learning to cope with sweltering temperatures.
California, along with other red-hot states like Florida and Texas, is currently experiencing record-breaking temperatures. Van Nuys is inching closer and closer to the all-time record high of 118 F; the highest temperature so far has been 112 F on Aug. 31 and 110 F on Sept. 4. Temperatures have broken 100 F for nine of the past 10 days. September is generally the hottest month in Los Angeles.
The heat wave began in late August, causing triple-digit temperatures and resulting in power grids in multiple regions of California temporarily malfunctioning. Sweltering temperatures and deadly heat have made this year's heat wave by far one of the worst in Californian history.
Not only does the heat wave interfere with critical infrastructures, but it has been reported to also interfere with students' ability to learn in the classroom by affecting their emotional health.
"It made me mad because we had club rush was canceled and many other events as well." a disgruntled Devin Brown stated.
According to a recent study from Harvard, students scored lower on exams when they underwent a hot school year compared to a relatively cool school year.
Goodman also acknowledges the importance of maintaining air conditioning in classrooms, stating that schools may be able to offset $25,000 in lost earnings due to increased temperatures by using air conditioning in classrooms.
Students are relying on time-tested methods to survive the heat.
"I've been drinking a lot of water and staying in cool places, and the shade." freshman Jamie Huh said.
Other than staying in air-conditioned and cool areas, the CDC recommends drinking plenty of fluids, checking in on friends and family, and checking local news in order to lower the risk of heat stroke and severe dehydration.
"I've been staying home and not leaving unless I need to." said sophomore Anthony Sanchez, explaining how he has been cooling down lately.
Temperatures are expected to drop this weekend due to tropical storm Kay passing by California. It is likely that this storm will cause heavy rainfall, ending the searing heat wave.
Leave a Comment
Your donation will support the student journalists of Van Nuys Senior High School. Your contribution will allow us to purchase equipment and cover our annual website hosting costs.
About the Contributors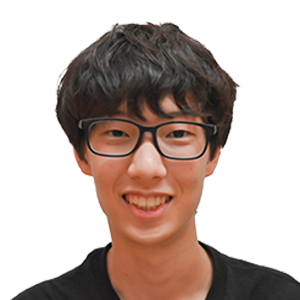 Baron Kim, Online Editor-in-Chief
Baron Kim is the Online Editor-in-Chief. As a sophomore, this is his first year in journalism. He enjoys playing drums, along with reading manga and true crime. Apart from journalism, he is involved with the ACSL as the club founder and president, and the sophomore board as the vice president. He is also involved in JSA as the secretary and the director of debate. He aspires to pursue his calling in computer science by attending a 4-year university and majoring in cybersecurity.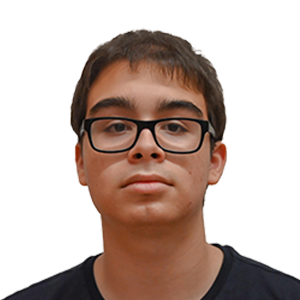 Cristian Mejia, Associate Online Editor-in-Chief
Cristian Mejia is the Associate Online Editor-in-Chief. He is a sophomore in his first year of journalism. Aside from journalism, he is vice president of the ACSL club and enjoys coding projects. After graduating high school, he plans to attend a four-year college and major in computer science.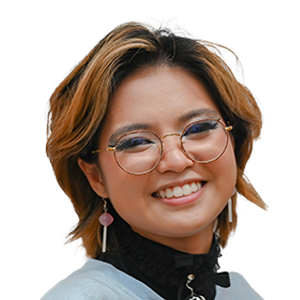 Beverly Regino, Creative Director
Beverly Regino is the Creative Director for her third and final year in journalism as a senior. She is in charge of photography, layout, graphic design, and social media. An artist at heart, her main passions include drawing, painting, and dressing up, with a side of playing single-player story-driven video games and listening to music. After graduating, her goal is to get into either college: ArtCenter College of Art and Design or Laguna College of Art and Design and pursue a job as a concept artist for video games and film. But of course, her main dream consists of owning at least two high-quality light sabers and running away into the sunset with the love of her life, Bella, her white chihuahua.