2020 Retiring faculty: Ms. Ellen Stern
The Restorative Justice coordinator is retiring after 37 years in education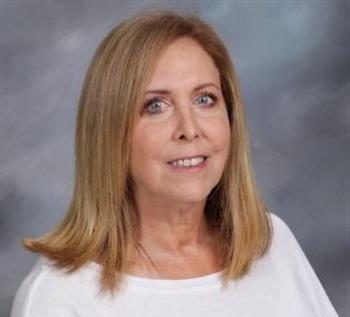 By Andre Rodas, Print Editor-in-Chief
Published June 13, 2020
---
What subject did you teach?
Restorative Justice
---
What year did you begin teaching?
1983
---
How many years have you been a teacher?
37
---
How many years have you taught at Van Nuys High?
Seven
---
Did you have a prior career? 
Special Education Coordinator and two years as Restorative Teacher Advisor. My actual classroom teaching years are 25 and the other positions I held is 12 years.
---
What changes have you seen over the course of your career?
Have they been positive, negative, or neutral? How did they impact your teaching? The biggest changes I have seen throughout my career would be aligning curriculum to grade level expectations and raising the bar for all students.
---
What were your biggest concerns when you began teaching? Did they turn out to be justified?
My biggest concern was that I wasn't able to do my job (teach or run a classroom). It was all so grand in scope. In hindsight, I sure hope that those fears were not justified over the long run. I'd like to think I helped many students become better adults by being a positive and encouraging person in their lives.
---
Why did you decide to become a teacher in the first place?
I really didn't. I had become a junior in college and had to declare a major. My friend was in education and suggested I join her.
---
What did you like most about teaching?
I loved watching my students mature into young adults. I loved seeing them smile and learn to laugh at their foibles. I loved talking with them and helping them embrace goals and manage the maze called life. I loved when I looked up and saw the face of my students with their honesty and trust that we shared. I loved the moment I saw the look as that algebra problem made perfect sense. And lastly I loved their hearts and souls.
---
What moment at Van Nuys High will you remember the most?
I can't possibly pick one moment!
---
What was your worst teacher moment?
That would be something I would never share.
---
What are your plans after you retire?
Well I definitely will sleep in…
---
About the Contributor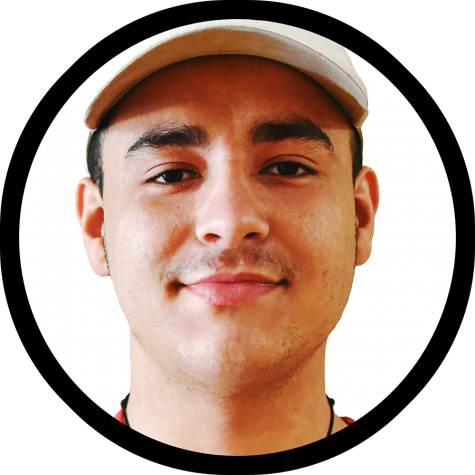 Andre Rodas, Print Editor-in-Chief
Andre Rodas is the Print Editor-in-Chief for The Mirror. Joining the program since his sophomore year of high school, Andre started as a staff writer for the Sports department. Now in his senior year, he is one of two people in charge of the print publication. Besides writing, Andre enjoys drawing, traveling, reading and music.