Give Your Reactions To These High School Situations And We Will Reveal Your Deepest Secret!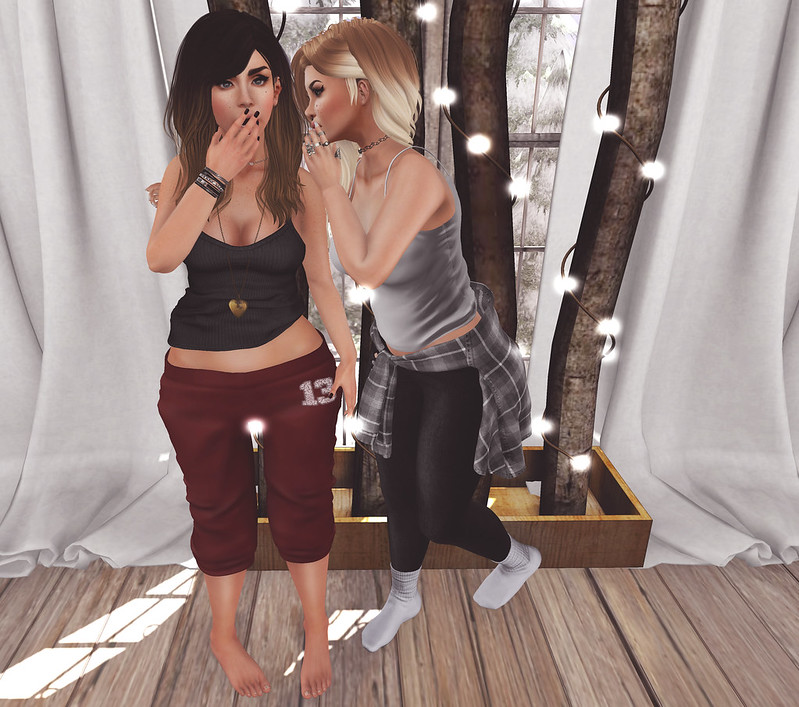 By Julia Pfau, Staff Writer
Published December 13, 2019
About the Writer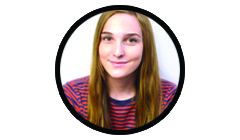 Julia Pfau, Staff Writer
Julia Pfau is a Features Staff Writer for The Mirror at Van Nuys High School. She is currently a junior in her second year in the Journalism program. She plans on learning more about news-style and improving her writing styles through journalism. Julia's hobbies include learning about fashion and painting.