Watch a romance unfold in "Five Feet Apart"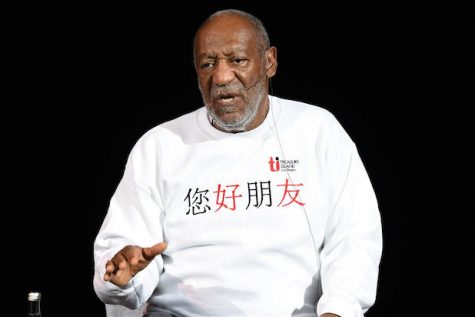 Victims of sexual assault triumph as Bill Cosby is sentenced for his crime against Andrea Constand.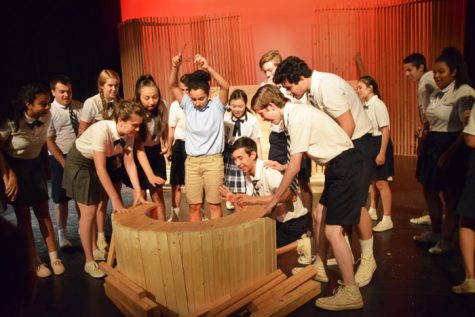 Grab a seat as you watch the true nature of mankind in this captivating play, "The Lord of the Flies."
Van Nuys High School's The Mirror places for NSPA Pacemaker Awards.
"Bohemian Rhapsody" is a biographical film surrounding the historical background of the British Rock-Band Queen
Witness a dysfunctional bond between man and bird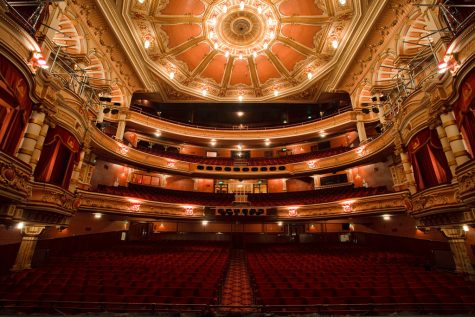 Musical Theater: An Introduction
Updated November 13, 2018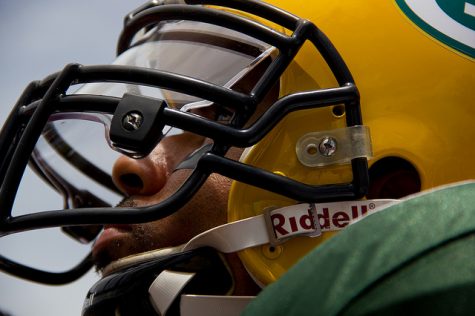 Updated November 13, 2018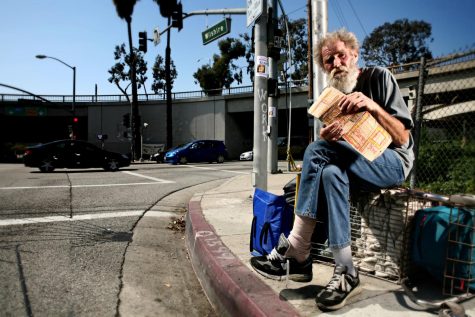 Can we end homelessness in America?
Updated November 13, 2018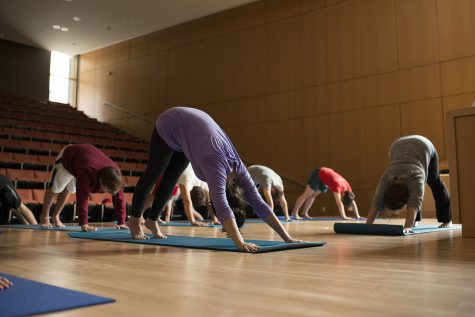 Can Eastern Medicine Help High School Students' High Stress Levels?
Updated November 13, 2018