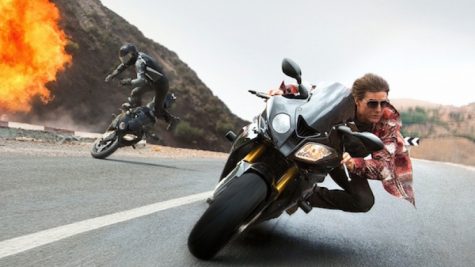 Grab your popcorn, there's plenty of promising movies coming out this summer.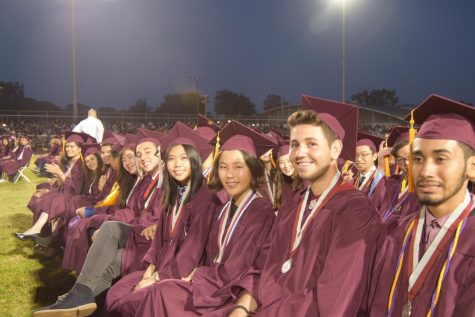 After four years of unforgettable memories and experiences, the Class of 2018 left their final mark in Van Nuys High School, officially becoming graduates on June 7.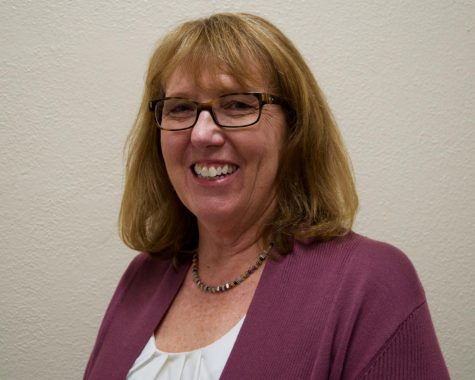 With 18 years of experience and teaching, counseling and administrative credentials under her belt, Assistant Principal and Counselor Ms. Phyllis Baer is bidding farewell to the Los Angeles Unified School District and beginning a chapter in her life as a retiree.