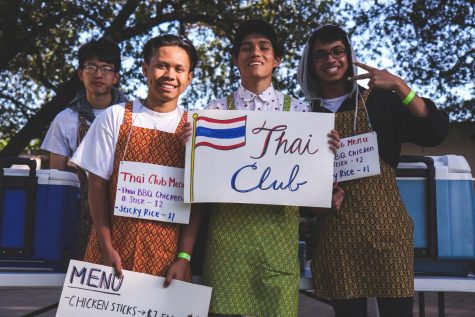 By Michelle Ramirez, Staff Writer
May 2, 2019
For the first time the 818 Spring Festival comes to Van Nuys High School. It was teaming with excitement, food and fun for all to enjoy.
April 3, 2019
The Vocal Department presents the Spring Choral Concert on April 5 in the Donna Hubbard Auditorium, featuring jazz and a capella.
April 3, 2019
After a successful two week run, the Musical "Bring It On," presented by Actors-in-Action, came to a close on March 30.
The Cheerleading Saga "Bring It On" Premieres
March 25, 2019
Campbell, the new cheer captain of the Truman High School transfers to Jackson High School and befriends a hip-hop dance crew. She competes alongside the crew at the National Championships.