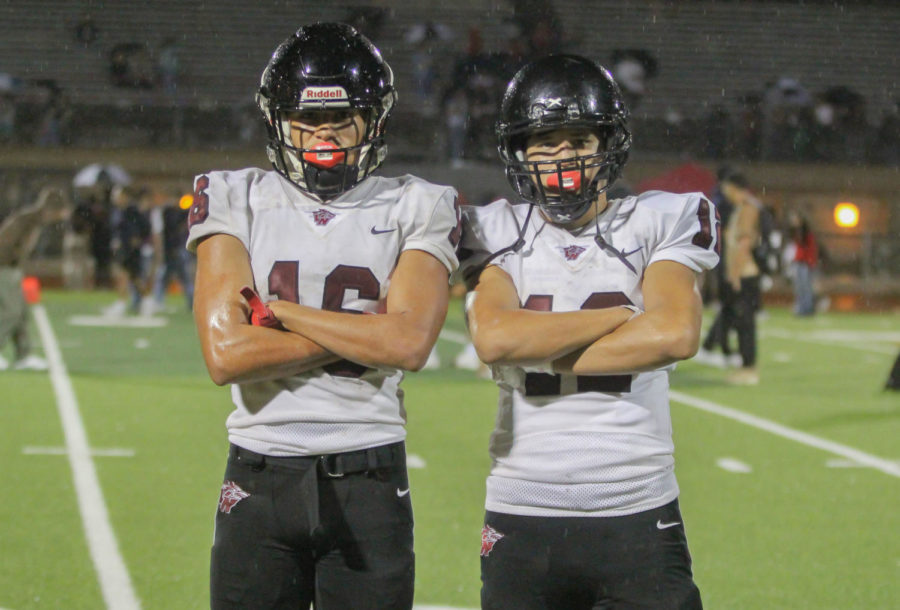 Judy Collins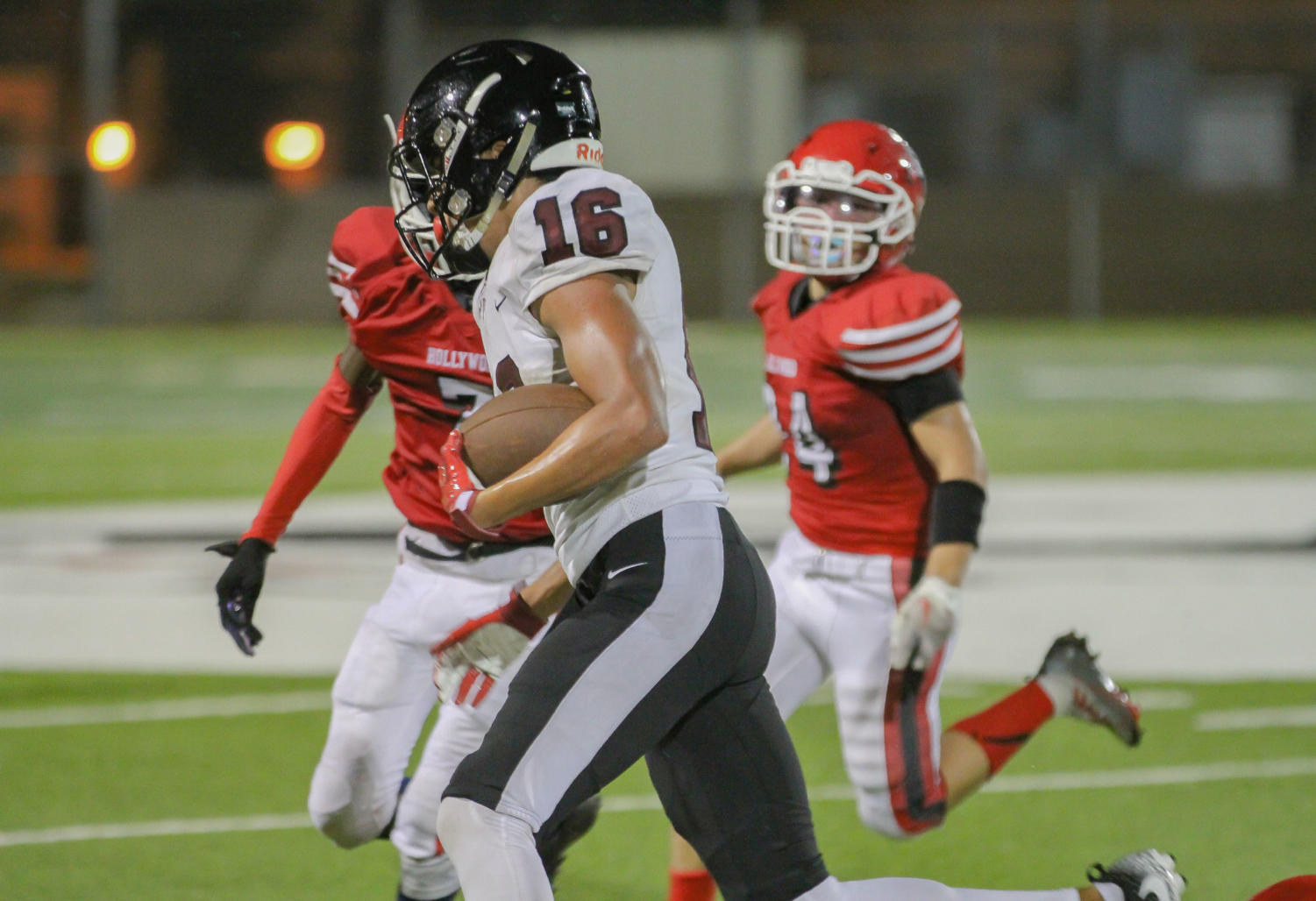 The bottom line | The varsity football team beats the Hollywood Sheiks with a score of 7-0 on Sept. 9 at an away game.
Highlights | 
Nathan Velasco scored the 6 points that helped gain the lead for the Wolves, while Eric Heng caused fumbles for the other team; helping the Wolves with an advantage towards the end of the game. 
Brandon Arteaga scored the field goal, leading the team to victory. Key players on defense created tackles, helping protect the ball. 
Communication played a main role in this game, not only among team members but also with those who were cheering on the Wolves. 
What's next | The Wolves will have a home game against the Kennedy Golden Cougars Friday, Sept. 16.
Team Thoughts | "I go 'till I drop, I don't stop, I keep going. I'm working out seven days a week, I'm always trying to put my city on my back and trying to represent the school that I come from." Urial Rios says.
Our thoughts | After many losses, this game brings pride and hope to our school, but also adds some pressure for the team in the upcoming game.