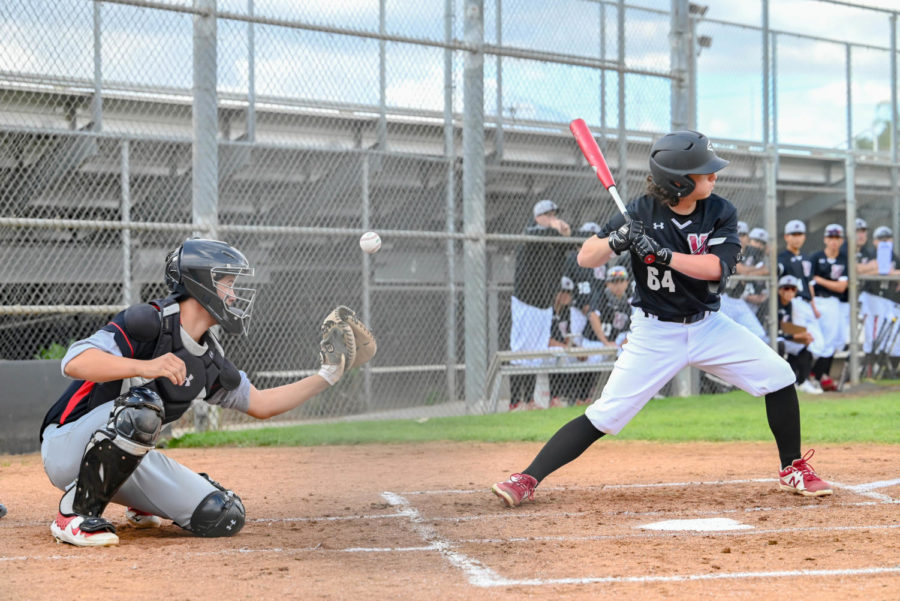 SAMANTHA RAMOS | THE MIRROR
The baseball team lost to Eagle Rock 9-4 during the second round of the playoffs on May 19. 
Previously, the Wolves had breezed through the first round of the Division II Championships, winning 11-2 against Arleta on May 17. 
The Wolves were actually expected to be the number one seed heading into the playoffs as they finished with a record of 7-5 in the Valley Mission league. Their extremely competitive league includes Sylmar, which  plays in the Open Division, and Kennedy and San Fernando, schools in Division 1. 
Unfortunately, the Wolves were upset by the ninth seed Eagles, previously beating Monroe 2-0. 
The Wolves posted similar records in last year's playoffs, also losing in the second round.