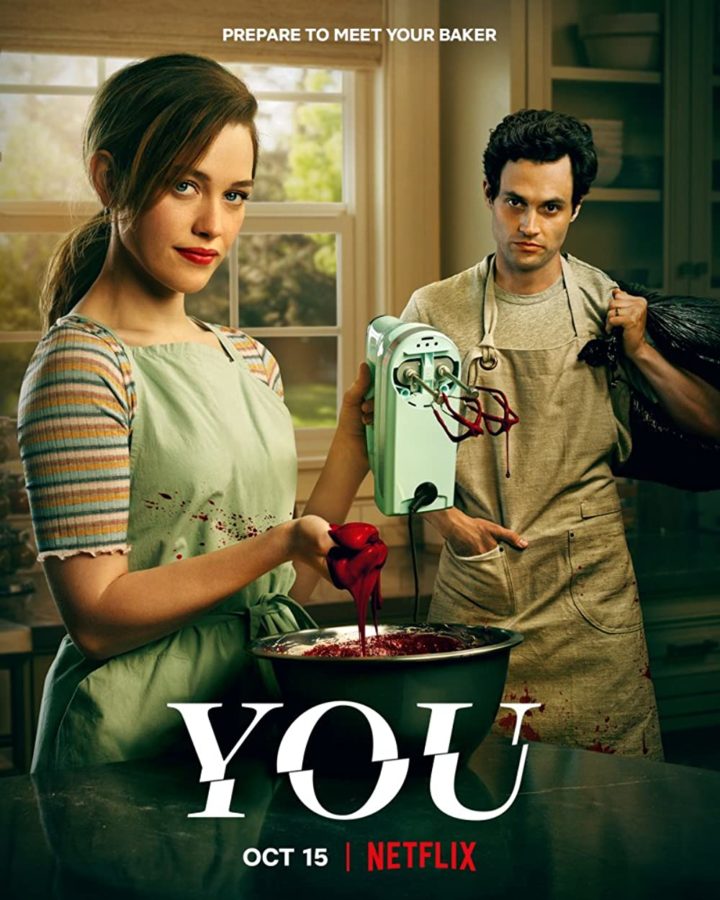 SCREENSHOT | IMDB
You, yes you. Released on Oct. 15, the third season of "You" takes a look into the world of newfound parents and married couple Joe Goldberg and Love Quinn.
The psychological thriller show has left the internet buzzing with their opinions and thoughts as the twisted story continues.  
After being left on a cliffhanger last season, watchers had long anticipated the release of the newest season that would finally answer their long-awaited questions. 
The couple has settled in the suburban, too-good-to-be-true town of Madre Linda. They move with the intent of getting away from their dark past and bringing bright opportunities to their newly born son, Henry. 
Or so you think. 
Their deeply rooted habits seem to follow them even as they try to assimilate to the pretentious town and the people around them.
Never before seen characters, including Theo Angler, Marienne Bellamy, Sherry and Cary Conrad, all make their debuts in the show as the residents of Madre Linda.
They help set the direction in which the dashing couple's future will go, or if there is one at all. 
"Till death do us part" is taken literally as Joe and Love manage their marriage, their quite obvious sociopathic tendencies and their prying neighbors. 
Yet again, viewers are left on another cliffhanger after a season of unpredictable twists and turns. 
Although as anxiety-inducing as the show can be, the turn of events really kept me watching. The writers have done a great job of reeling you in even when you don't think it could get even better, or in their case worse. 
"The newest season did a really good job at keeping me on my toes," senior Mirka Robledo said. "Some of the characters felt so unpredictable and it kept me wanting to watch more."
Find out what the Internet is buzzing about and what happened in the love story of the Quinn-Goldbergs as the snow is available only on the streaming platform Netflix.